Rights
Human Rights/Free Speech/Media
Mahsa Amini Death: Treasury Sanctions Iran's Morality Police and Senior Security Officials for violence against protesters
Just Earth News | @justearthnews | 22 Sep 2022, 10:24 pm Print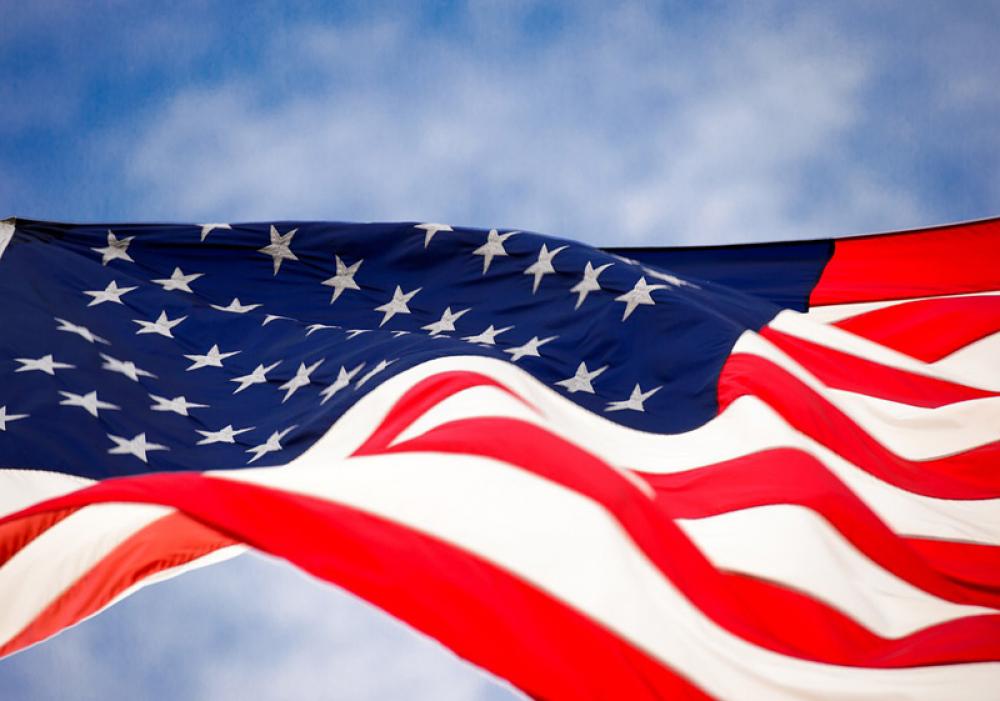 Iran Morality Police
Washington: The U.S. Department of the Treasury's Office of Foreign Assets Control (OFAC) on Thursday said it has decided to designate Iran's Morality Police for abuse and violence against Iranian women and the violation of the rights of peaceful Iranian protestors.
The Morality Police are responsible for the recent death of 22-year-old Mahsa Amini, who was arrested and detained for allegedly wearing a hijab improperly.
OFAC is also targeting seven senior leaders of Iran's security organizations: the Morality Police, Ministry of Intelligence and Security (MOIS), the Army's Ground Forces, Basij Resistance Forces, and Law Enforcement Forces. These officials oversee organizations that routinely employ violence to suppress peaceful protesters and members of Iranian civil society, political dissidents, women's rights activists, and members of the Iranian Baha'i community, read an official statement.
"Mahsa Amini was a courageous woman whose death in Morality Police custody was yet another act of brutality by the Iranian regime's security forces against its own people," said Secretary of the Treasury Janet L. Yellen. "We condemn this unconscionable act in the strongest terms and call on the Iranian government to end its violence against women and its ongoing violent crackdown on free expression and assembly. Today's action to sanction Iran's Morality Police and senior Iranian security officials responsible for this oppression demonstrates the Biden - Harris Administration's clear commitment to stand up for human rights, and the rights of women, in Iran and globally."
Today's actions are taken pursuant to Executive Order (E.O.) 13553, which imposes sanctions on certain persons with respect to serious human rights abuses by the Government of Iran.