Rights
Human Rights/Free Speech/Media
UN top court to hear Rohingya genocide today
Just Earth News | @justearthnews | 21 Feb 2022, 02:48 am Print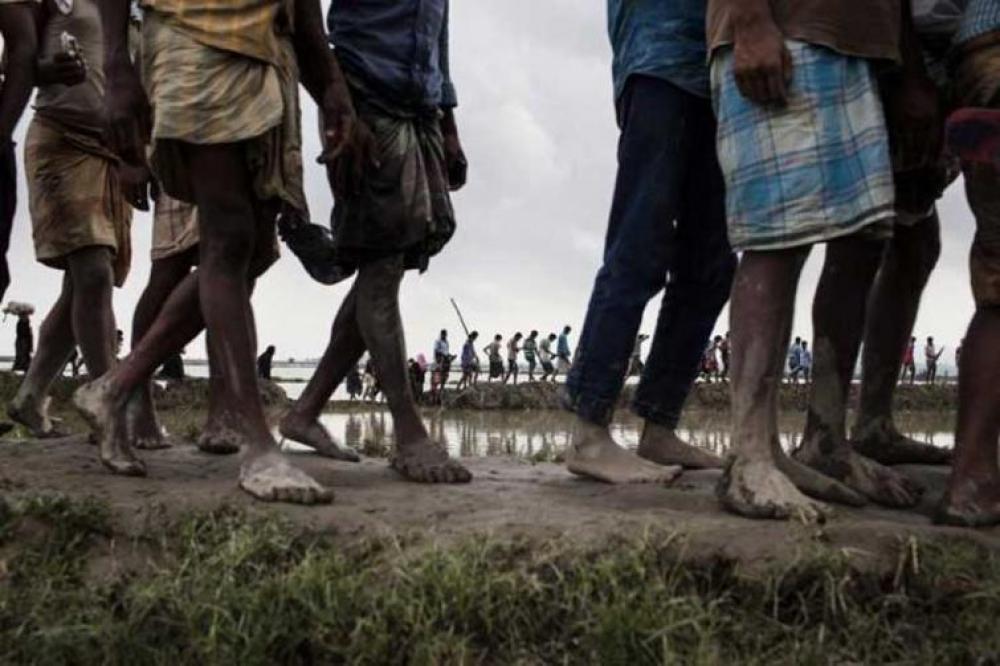 Rohingya
The Hague/UNI: The International Court of Justice (ICJ) will resume hearing on the Rohingya genocide in Myanmar on Monday and the junta government is expected to represent the country in place of Aung San Suu Kyi.
According to The Guardian, the claim that Myanmar's military carried out genocide was brought to the United Nations' top court by the Gambia after a brutal 2017 military crackdown that forced an estimated 700,000 Rohingya to flee over the border to neighbouring Bangladesh.
According to the UN investigators, the military operations were carried out with "genocide intent".
Earlier, Suu Kyi had travelled to the court to defend Myanmar against claims the military carried out mass murder, rape and destruction of Rohingya Muslim communities.
She is at present in detention as per the orders of junta government. Monday's hearing has been preceded by controversy over who should represent the country, The Guardian reported.
The Guardian quoted a representative of the Rohingya Student Network as speaking from Cox's Bazar in Bangladesh, the case represented not only the prospect of justice for Rohingya people but also the "hope to bring a federal democracy in Myanmar for all those who are fighting (for an end to military military rule) in Myanmar right now".
In 2020, the ICJ had ordered Myanmar to prevent genocidal violence against Rohingya and also preserve evidence of past crimes. However, the junta did not comply with the order.