Rights
Human Rights/Free Speech/Media
Myanmar court sentences Aung Suu Kyi over walkie taikies
Just Earth News | @justearthnews | 10 Jan 2022, 04:39 am Print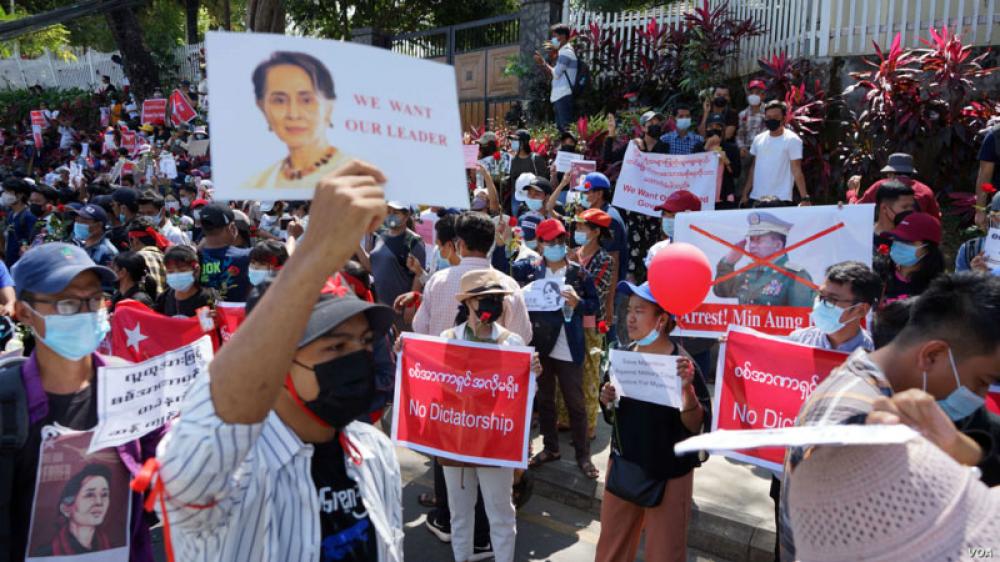 Aung San Suu Kyi
Naypyidaw/UNI: Myanmar's ousted leader Aung San Suu Kyi on Monday was sentenced for four more years by a Myanmar court after convicting her for several charges including illegally possessing walkie-talkies and violating Covid restrictions.
Nobel laureate Suu Kyi, 76, was on trial for nearly a dozen cases, which together carry maximum sentences of over 100 years, The National reported.
She has denied all the charges.
According to her supporters, the charges framed have been fabricated to legalise the military's actions and stop her from coming back to politics, according to Sky News.
Suu Kyi was held after the military launched a coup in February 2021 following a defeat in general elections. A year-long state of emergency was also imposed in the country.
She and her party, National League for Democracy, over the last year, accused the junta of voting fraud for winning the last election.
Her detention along with other several politicians resulted in protests across Myanmar, which has continued since then.