Rights
Human Rights/Free Speech/Media
Popular newspaper editorial slams China over treatment towards Hong Kong
Just Earth News | @justearthnews | 21 Jun 2021, 11:48 am Print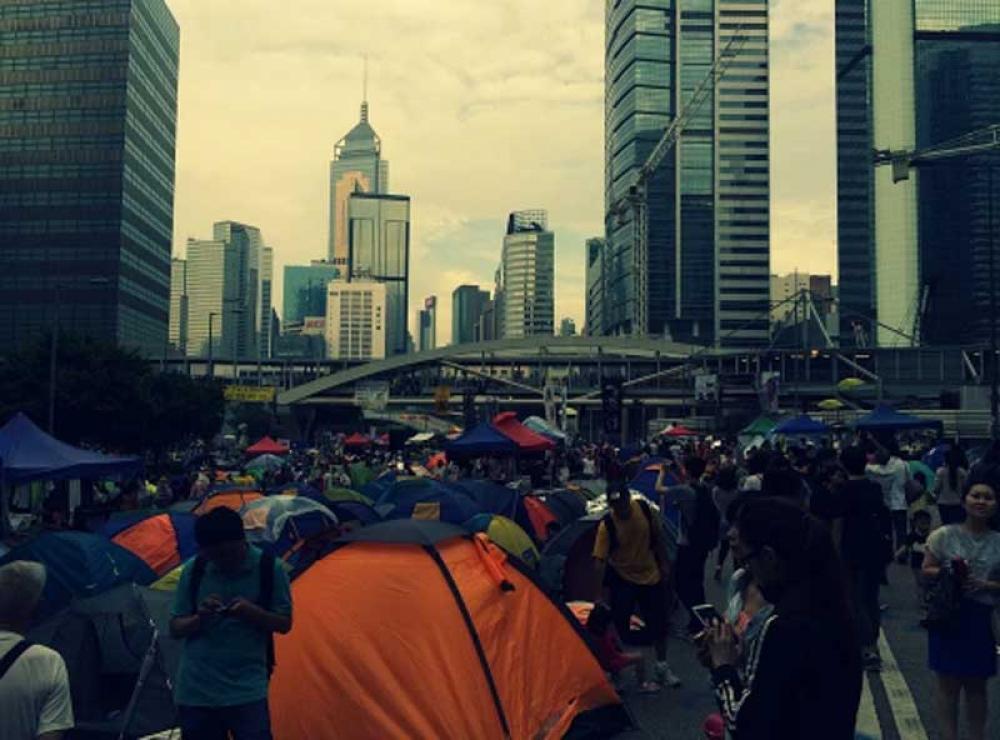 Hong Kong
China's assumption of direct control over Hong Kong affairs, contravening binding undertakings made at the 1997 handover, is increasingly blatant, a major international newspaper slammed Beijing in its editorial on Monday.
"The CCP's imposition of a made-in-Beijing security law last year and the exclusion from the legislative assembly of "unpatriotic" opposition members has fatally eroded Hong Kong's legally guaranteed autonomy," The Guardian said in its editorial.
China recently earned criticisms from G7 nations over its treatment towards Hong Kong.
"By ordering the arrest of the editor-in-chief and four senior executives of the Apple Daily newspaper for allegedly conspiring with 'foreign forces', Xi Jinping and the Communist party sent a crude message of defiance to the west," read the editorial.
"The assault on press freedom and free speech form part of this wider crackdown on democratic freedoms that are routinely denied to people in mainland China. Apple Daily's true offence is to have opposed Beijing's illegitimate takeover through the exercise of principled, informed, critical journalism. Xi and his censorious commissars just can't bear it," it said.
The editorial further said: "That China has again dishonoured itself by shirking its responsibility to abide by the Sino-British joint declaration, uphold international law, and support universal values as defined by the UN, is sadly no surprise, given its conduct since Xi took power. Its serial misdeeds speak to a sense of impunity that is now having a wider, negative influence around the world."
"Western leaders last week demanded China start respecting "fundamental freedoms" in Hong Kong and elsewhere. Tougher, concrete action to achieve that aim is going to be needed," it said.