Rights
Human Rights/Free Speech/Media
Pakistan SC dismisses case seeking inquiry into death of 11 Pakistani Hindus in India
By South Asia Monitor/JEN | @justearthnews | 11 Jun 2021, 07:44 am Print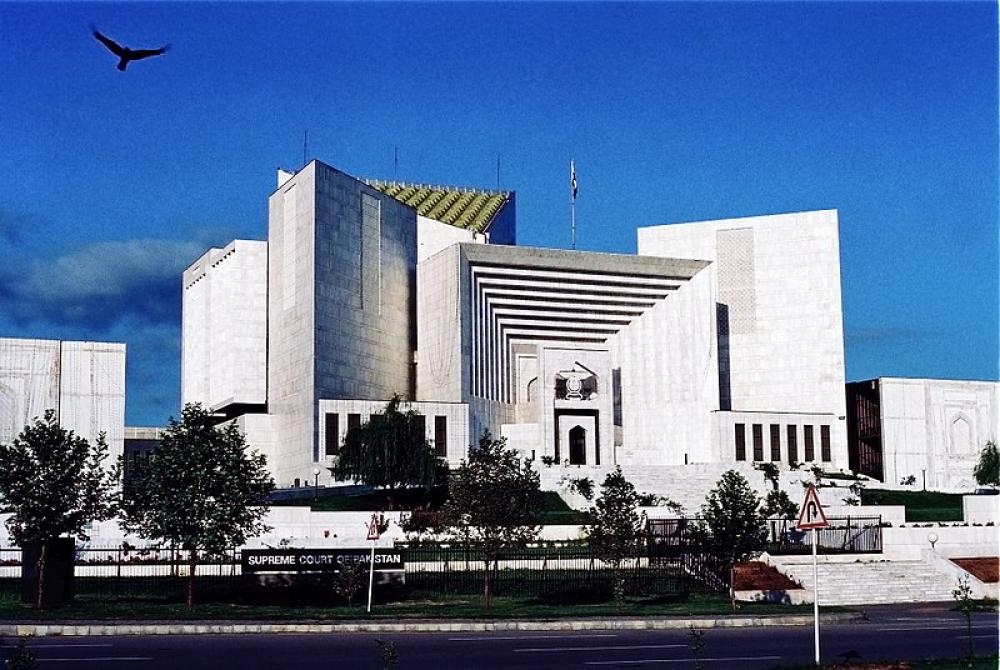 Pakistan Hindus
Pakistan's apex court has dismissed a petition on Thursday seeking an inquiry into the death of 11 Pakistani Hindus in India, arguing that the court "can't give any instruction on a policy matter" to the government.
On 9 August 2020, eleven members of a Pakistan family, living in Jodhpur, a city in India's western state of Rajasthan, were found dead under mysterious conditions. Soon after the incident, the Pakistani Hindu Council had blamed the Indian government and the RSS, a Hindu nationalist organization in India, for the murder.
A case was filled in the country Supreme Court, seeking direction from the government to initiate a probe in the matter. "They (India) raise a hue and cry when one of theirs goes missing yet 11 of our people (Pakistani nationals) were killed in India," the petitioner argued, adding that the situation would become tense if no action will be taken.
Syed Qalb Hassan, the counsel for the petitioner, said that his client wanted the foreign minister to talk to the Indian government on this matter.
The three-judge bench headed by Justice Bundial asked "what the court could do in this matter...it was a policy matter and the court could not give any instruction in this regard."
The government, in response, said, the Foreign Office will pursue the matter with India as those who died were Pakistani nationals.