Rights
Human Rights/Free Speech/Media
Hong Kong National Security Law: 47 opposition figures charged with conspiracy to subvert state power
Just Earth News | @justearthnews | 02 Mar 2021, 11:43 pm Print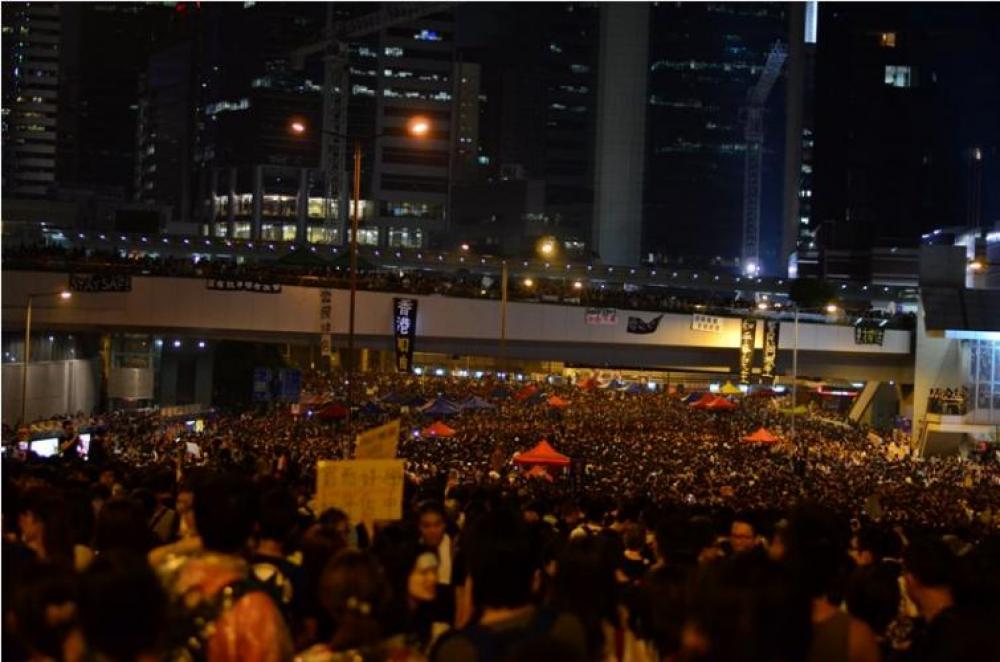 Hong Kong
Police have charged 47 former opposition lawmakers and activists with conspiring to subvert state power under Hong Kong's national security law over their roles in an unofficial primary run-off election that authorities linked to a plot to overthrow the government, marking another episode of conflict with China, media reports said.
Sunday's charges marked one of the heaviest setbacks suffered by the opposition camp since the 1997 handover, with the Democratic Party and the Civic Party's leaders and veterans among those detained, reports The South China Morning Post.
Those charged, aged 23 to 64, were denied bail by police and will appear at West Kowloon Magistrates' Courts on Monday. Legal academic Benny Tai Yiu-ting, the architect of the primaries, is among this group, the newspaper reported.
Meanwhile, Washington condemned the arrests of pro-democracy activists in Hong Kong and called for their immediate release, US Secretary of State Antony Blinken said on Monday.
Sunday raids across Hong Kong resulted in arrests of 47 pro-democracy activists and politicians, who were then charged with conspiracy to commit subversion. If convicted, they will be jailed for life.
"We condemn the detention of and charges filed against pan-democratic candidates in Hong Kong's elections and call for their immediate release. Political participation and freedom of expression should not be crimes. The U.S. stands with the people of Hong Kong," Blinken wrote on Twitter.