Rights
Human Rights/Free Speech/Media
Pakistan: Unknown people kill Hindu doctor in Sindh
India Blooms News Service | @justearthnews | 16 Sep 2020 Print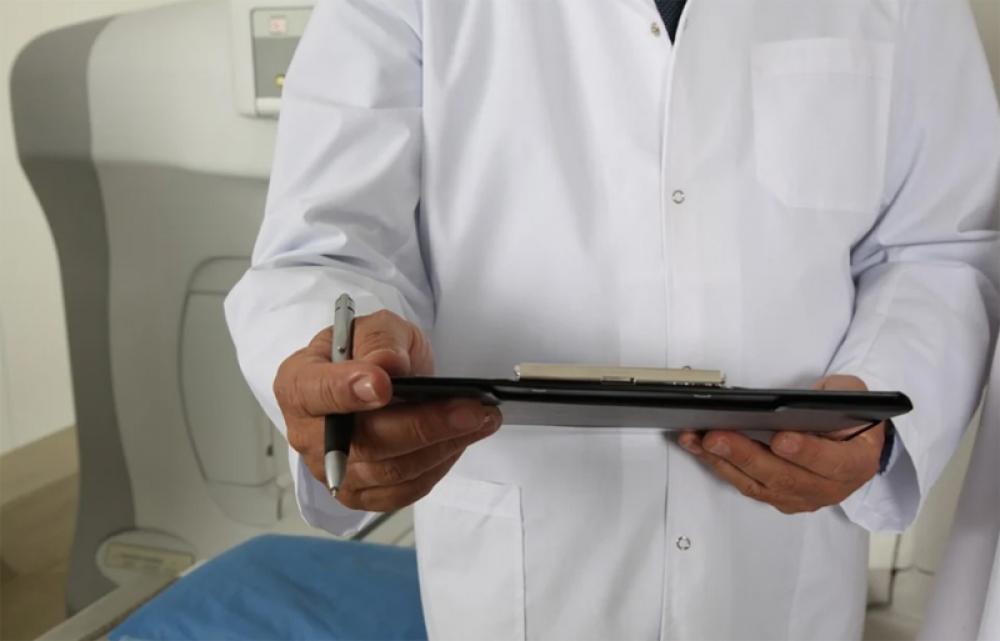 Quetta: A Hindu doctor was allegedly killed by unknown men in Pakistan's Sindh province, media reports said on Tuesday.
Member of Pakistan parliament Ramesh Kumar Vankwani confirmed the incident to The Times of India.
Sources told the newspaper that the assailants slit the throat of a Hindu doctor who had been getting life threats in the recent past.
No arrest has been made so far.
Journalist Ravinder Singh Robin shared a video of the incident and tweeted: "A renowned Sindhi Hindu Doctor Lalchand Bhagri was brutally killed by unidentified persons at his clinic today at Tandoallayar Sindh, Pakistan. No arrest has been made by the Police."
A renowned Sindhi Hindu Doctor Lalchand Bhagri was brutally killed by unidentified persons at his clinic today at Tandoallayar Sindh, Pakistan.
No arrest has been made by the Police. pic.twitter.com/e7ovYSq2QQ

— Ravinder Singh Robin ਰਵਿੰਦਰ ਸਿੰਘ راویندرسنگھ روبن (@rsrobin1) September 14, 2020