Rights
Human Rights/Free Speech/Media
Pakistani human rights activist slams blasphemy verdict in Asif Pervaiz case, praises Modi govt for CAA
Just Earth News | @justearthnews | 14 Sep 2020 Print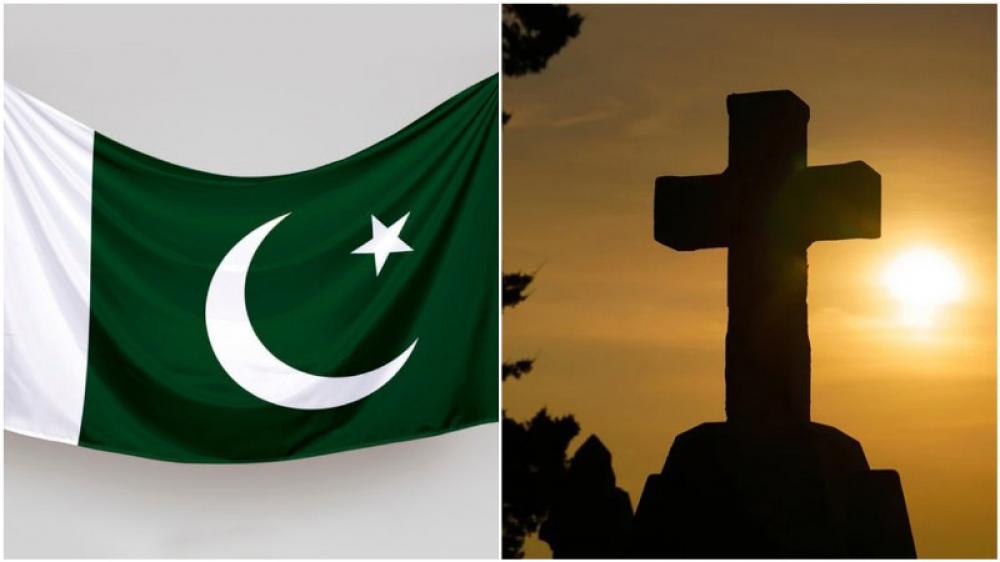 London: London-based Pakistani human rights activist and spokeswoman for Justice for Minorities in Pakistan Anila Gulzar has targeted the country's judicial system and even condemned the death sentence awarded to Christian man Asif Pervaiz in Lahore recently.
"This is a very sad incident," she said in a video post reacting to the verdict on Asif Pervaiz case.
Anila, who is a Christian, praised India's Citizenship Amendment Act 2019 and urged Christian people of Pakistan to go to the neighbouring nation.
"Persecuted Christians in Pakistan can now go to India," she said.
"There is no need to convert oneself to other religion as you have the opportunity to go to India," Anila, who is herself staying in the UK for the past several years, said.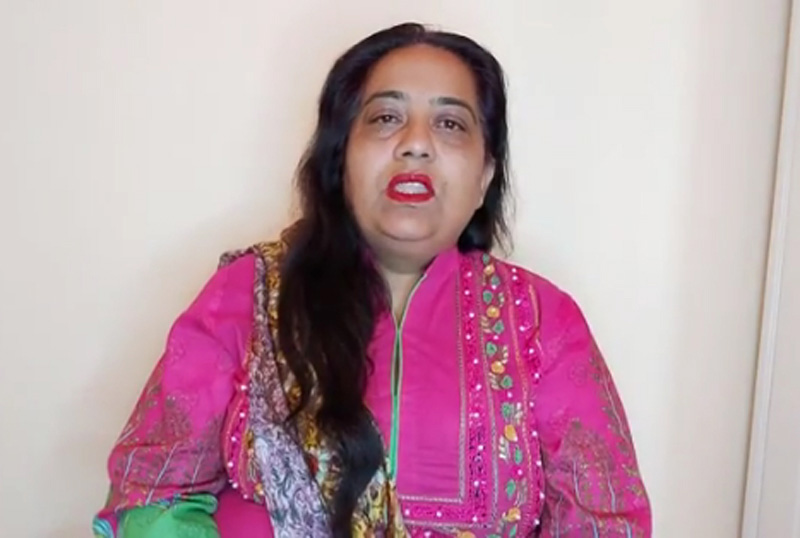 A court in Pakistan's Lahore city on Tuesday sentenced a Christian man to death for having committed "blasphemy", media reports said.
This is the latest case of strict religious laws being applied against minorities in the South Asian country.
Asif Pervaiz, 37, has been in custody since 2013 when he was accused of having sent "blasphemous" text messages to a former supervisor at work, lawyer Saif-ul-Malook told Al Jazeera.
The court rejected his testimony wherein he denied the charges and sentenced him to death on Tuesday, reported the news channel.
"The complainant was a supervisor in a hosiery factory where Asif was working under him," said Malook.
"He denied the allegations and said that this man was trying to get him to convert to Islam," he said.
What is CAA?
The CAA or Citizenship Amendment Act in India will grant citizenship to all Hindu, Christian, Sikh, Buddhist, Jain and Parsi but not Muslim refugees who came to India from Bangladesh, Pakistan and Afghanistan before 2015.