Rights
Human Rights/Free Speech/Media
Division among Muslims has resulted in rebellion, massacre and territorial divisions'
Just Earth News | @justearthnews | 25 Jul 2020 Print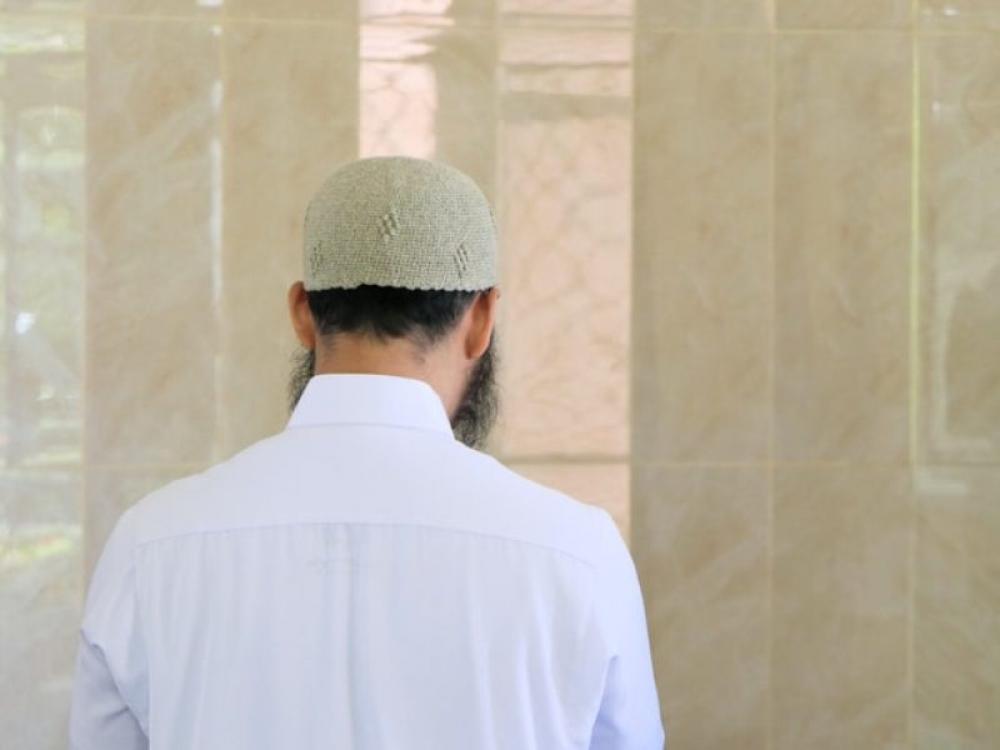 Riyadh: Journalist Nadia Abdel has said the sectarian division among Muslims has resulted in rebellion, massacre and territorial divisions with international political ramifications.
Highlighting the division within Pakistan, the journalist wrote in his article published in Al Arabiya: "In Pakistan, a Muslim majority state, Shia-Sunni clashes and gory confrontations is an order of the day consuming thousands of people on regular basis."
"One of the sects known as 'Bahayees' has been declared 'non-Muslims' by the Pakistan state. It is an irony that a scientist who shared the Nobel Prize in Medicine has been declared a non-Muslim for being a Bahayee," the journalist said highlightng the plight of the community in his article titled 'Islam in the turbulent world order'.
The scribe said: "This sectarian division of Islam has interesting customary and traditional dimensions which strengthens their identities."
"However, what has emerged as their independent entities is their diplomatic and strategic ties," Abdel said.
"This dimension has enabled them to be a part of chess game of global order and play the game as it suits them. It needs to be recognized that Islam has remained a cohesive force in the formation of empires in the different parts of world at different parts of time," he said.