Rights
Human Rights/Free Speech/Media
Pakistan: Journalist Daniel Pearl murder case convict Ahmed Omar Saeed Sheikh may soon walk free
Just Earth News | @justearthnews | 09 Jul 2020, 02:48 am Print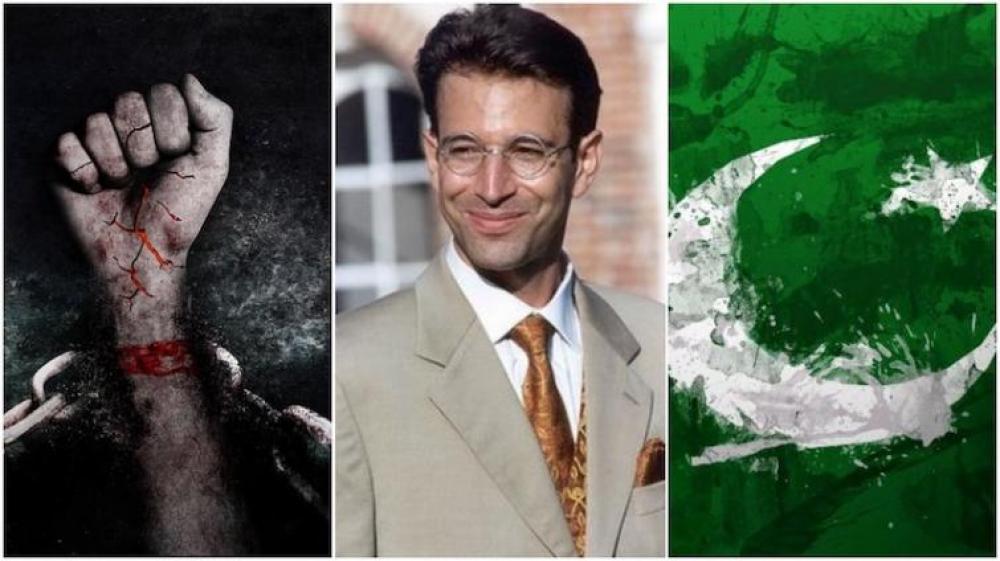 Islamabad: In what could be a win for terrorists in Pakistan, the key convict in journalist Daniel Pearl muder case Ahmed Omar Saeed Sheikh may walk free soon.
A ruling by Pakistan's Supreme Court last week has paved the way for the convict to walk free soon.
The Supreme Court refused a government request to suspend a lower court's ruling exonerating Ahmed Omar Saeed Sheikh of Pearl's murder before a 90-day detention order expires on Thursday, reports CBS News.
The Supreme Court also refused to immediately hear the appeal and instead said the appeal would be heard on Sept. 25, reports the news channel.
The parents of slain journalist Daniel Pearl had filed a petition with the Supreme Court of Pakistan seeking overturning of the ruling that freed the four convicted men involved in his killing.
The Sindh High Court (SHC) had acquitted the main accused, British-born Ahmed Omar Saeed Sheikh and three other men who were convicted for kidnapping and beheading Pearl in 2002.
However, after facing a global backlash over a court order, Islamabad had invoked a special order to keep militant Ahmed Omar Saeed Sheikh in prison.
"It is a travesty of justice," Pearl's father, Judea Pearl, told CBS News.
"One theory is that somebody tried to take advantage of the corona situation. Assuming that no one will pay attention to this decision. And, evidently, we did pay attention," he said.
An anti-terrorism court in 2002 had convicted Sheikh and the three others for abducting and murdering the 38-year old bureau chief who was researching a story on the religious extremism in Pakistan's Karachi.
However, a Pakistan court later commuted the death sentence of militant Ahmed Omar Saeed Sheikh, who was convicted 18 years ago in Pearl's murder case.