Rights
Human Rights/Free Speech/Media
Nobeal laureate and Tibetan spiritual leader Dalai Lama, who symbolises resistance against China, turns 85
Just Earth News | @justearthnews | 06 Jul 2020 Print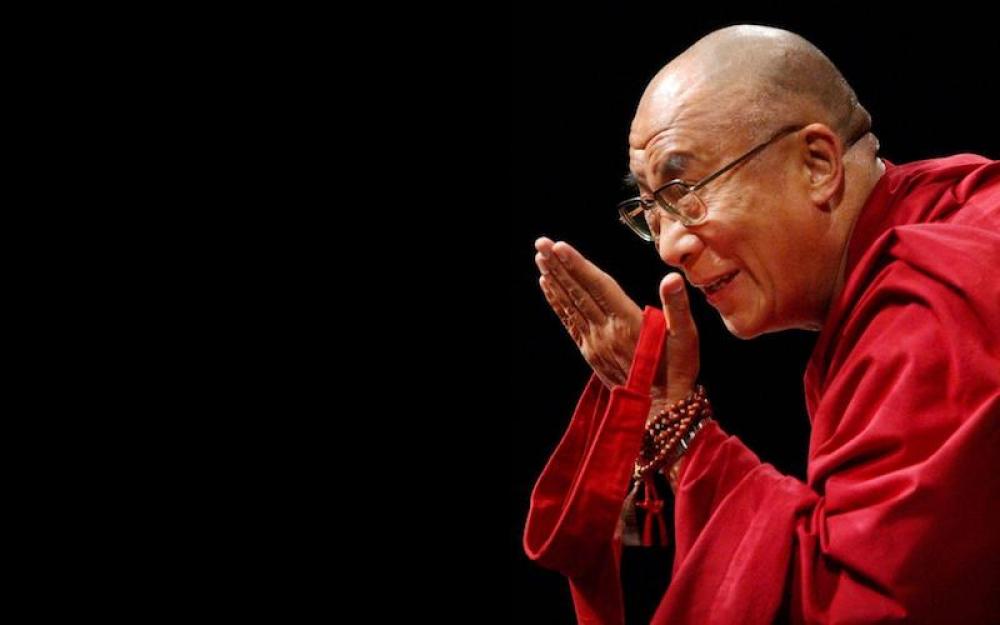 Dharamsala: Tibetan spiritual leader Dalai Lama, who is seen as the most enduring symbol of resistance against China and its communist regime, on Monday turned 85 as his birthday was celebrated online.
In his video message, he said it was not possible to hold a big celebration due to COVID-19 this year.
He asked his followers to chant a particular mantra instead.
"And it is not necessary either. If you still want to celebrate my birthday, I would like to ask you to recite the Mani mantra (Om Mani Padme Hung), at least a thousand times," he said.
Dalai Lama has been living in India ever since he fled Tibet in 1959 during the Tibetan uprising.
The Buddhist spiritual leader created a government-in-exile in north Indian HImalayan region of Dharamsala. He even launched a campaign to reclaim Tibet from China.
India had granted asylum to Dalai Lama in 1959.
Wishing him, Indian minister Kiren Rijiju tweeted: "On the auspicious occasion of the 85th birthday of His Holiness The 14th Dalai Lama, I offer my deepest reverence, prayers, and wishes for his long and healthy life. His values and ideals are the guiding light towards love, peace and compassion for entire humanity."
In his opinion piece published in Open, India's ruling BJP Leader Ram Madhav said Lama is seen by Indians as an 'elder in the family'.
"His Holiness has remained in India ever since. He has completed 61 years of living in India. When he came, he was a refugee. But today, every Indian regards him as an elder in the family," Madhav wrote.
"His Holiness jovially says that while his body was Tibetan, his blood wasIndian since he has been eating the rice and dal of this country for the last so many decades. He is as much a revered spiritual master to Indians as he has been to many Tibetans and others," he said.