Rights / Gender
Human Rights
Pakistan: Christian woman Asia Bibi's brother-in-law killed 
Just Earth News | @justearthnews | 27 May 2020 Print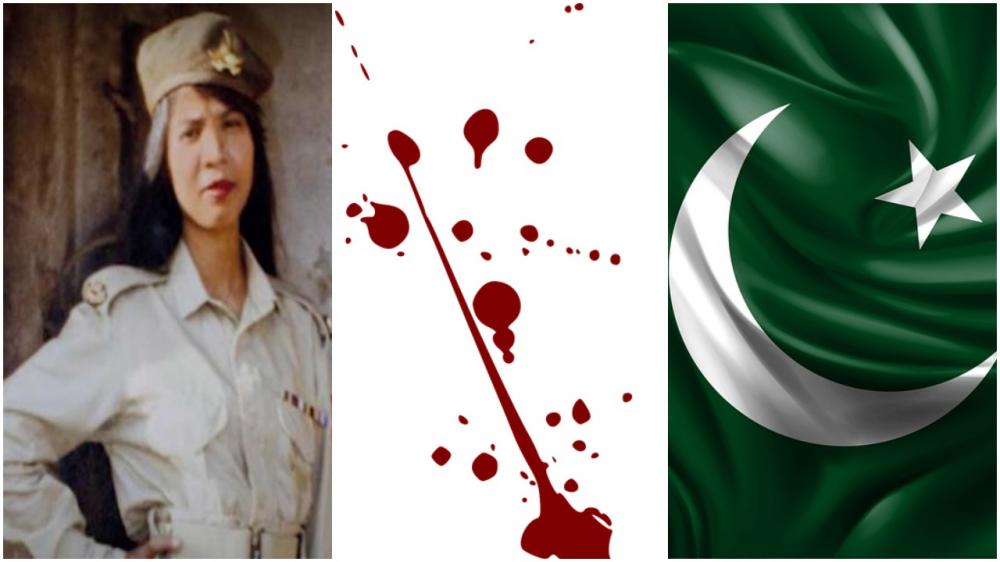 Sheikhupura: Brother-in-law of Christian woman Asia Bibi, who was convicted of blasphemy by a Pakistani court, was killed in the country's Sheikhupura city on Monday, media reports said.
According to the FIR, Younus had gone to his farms on May 24 and did not return home at night, reports ANI news agency.
His body with throat slit was recovered later.
It is believed that, hailing from minority Christian community, Younus was killed in a rivalry, reports the Indian news agency.
Asia Bibi, the Pakistani Christian woman who was acquitted by the Supreme Court in a blasphemy case in 2018 was earlier sentenced to death in 2010.
Asia had spent years on death row after being convicted of blasphemy until she was released by the apex court of Pakistan.
The court had overturned her conviction in 2018 because of insufficient evidence, but not before she spent nearly nine years in jail.