Rights / Gender
Human Rights
Pakistan govt allegedly follows discrimination in giving ration to minorities, Christian woman claims she was asked to read 'Kalma'
Just Earth News | @justearthnews | 08 Apr 2020 Print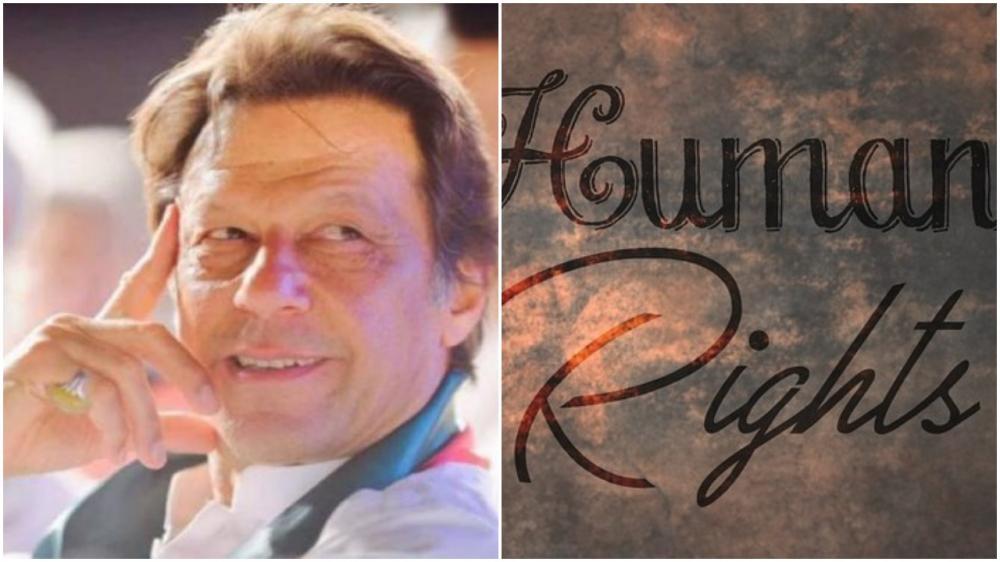 Islamabad: A shocking tale of discrimination by PM Imran Khan-led government has come to fore during the COVID-19 crisis in Pakistan where certain families, belonging to the religious minority communities, have claimed that the ration is being distributed in a certain region of the country selectively.
"In one such incident, while distributing ration to needy people in Korangi 1, Karachi, inhabitant Christians were forced to recite 'Kalma Tayyaba' as a pre-condition to get ration from local administration," sources said.
"Upon refusal, they were denied the required essentials," the source added.
One woman, who belongs to the Christian community in Korangi, slammed the Pakistan government for the discriminatory approach and shared her story and said: "I was asked to read the kalma and then I will be given ration."
Pakistan has been badly hit by COVID-19 cases.
Pakistan reported 4194 COVID-19 positive cases so far.
The country reported 60 deaths.