Rights / Gender
Human Rights
Sikh girl Jagjit Kaur has not returned home: Family member
Just Earth News | @justearthnews | 31 Aug 2019 Print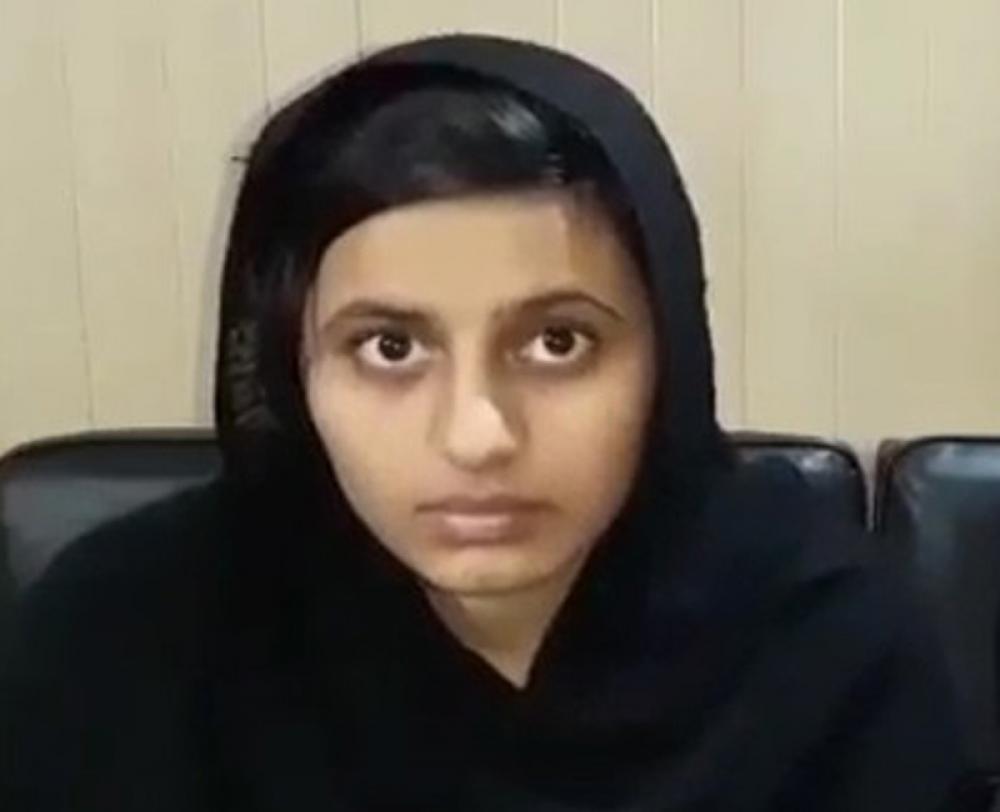 Islamabad: The family members of Jagjit Kaur, who was allegedly abducted and forcefully converted to Islam, have rejected reports that their girl has returned home.
A family member (brother) was quoted as saying in a video that was shared by Akali Dal leader Manjinder Singh Sirsa: "Our sister has not returned home."
"These are wrong reports," he said.
He said no arrests have been made in the case so far.
"I appeal to Prime Minister Imran Khan, Army Chief and Punjab Governor to ensure justice to us," he said.
Sirsa tweeted: "This is the recent video of the brother of Jagjit Kaur who is still not safely returned to her family in Pakistan We assure our Sikh brothers in Pakistan that we will stand with them until justice is served."
Meanwhile, sources said that the Pakistan government has communicated to the family that the decision of the girl to go with the family or with the boy will be as per her will.
"She is to stay at Darul Aman for seven days (as legal requirement)," a source said.
"During this time, the family can request a meeting with the girl (as per girls will)," added the source.
"During the stay at Darul Aman, she can meet and go out with the boy for maximum four hours," the source further said.
India on Friday said the concerns of the Sikh community have been shared with the government of the neighbouring Islamic country.