Rights / Gender
Human Rights
Bangladesh: RAB arrests 13 alleged human traffickers including 2 Rohingya women
Just Earth News | @justearthnews | 20 Jul 2019 Print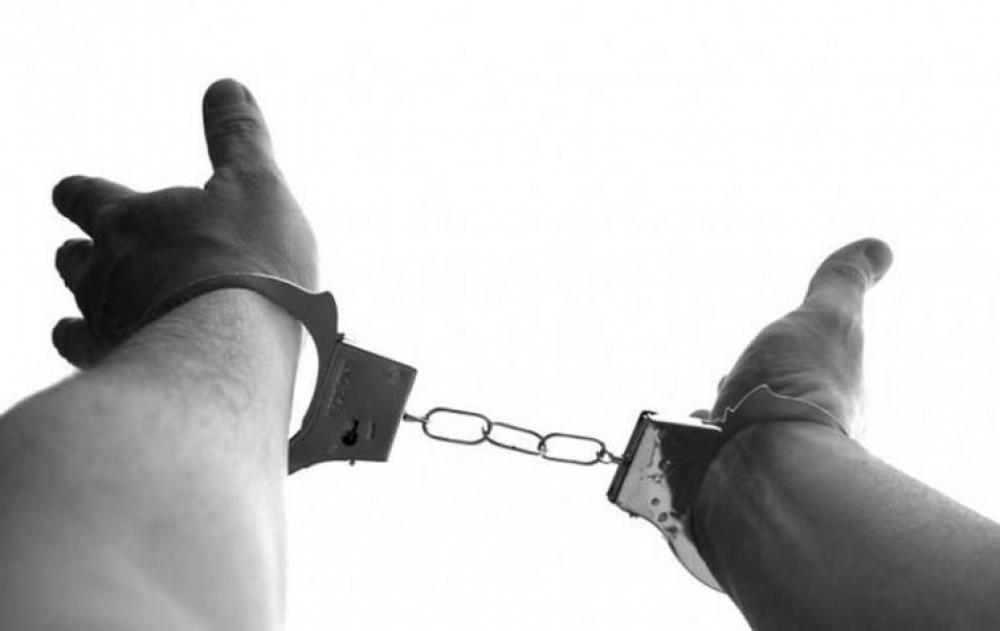 Dhaka: Bangladesh's RAB officials have arrested 13 people for their alleged role in trafficking people to Malaysia and the Middle East, media reports said on Saturday.
According to reports, the arrested people include two Rohingya women.
The elite police unit arrested them on Thursday night following their drives at Hasnabad in Keraniganj Upazila and other parts of Dhaka, RAB-10 chief Additional DIG Md Qaiyumuzzaman Khan told bdnews24 news portal.
The arrestees are Mushfeka, 19, Nur Begum, 48, Shantona, 13, Md Babul Mia, 40 and his wife Kakoli, 35, Md Jahangir Alam, 52, Md Manik, 45, Rana Biswas, 34, Humayun Kabir, 43, Al-Mamun, 35, Kazi Mahfuzur Rahman Masud, 40, Md Farook Mia, 25 and Gouranga Sarkar, 25, reported the news portal.
RAB officials identified Mushfeka and Nur Begum as ohingya refugees.
"The arrested people are members of a human trafficking group. They were engaged in trafficking people for a long time. They used to allure Bangladeshi nationals as well as the Rohingya refugees and traffic them to Malaysia and Middle Eastern countries," the RAB-10 chief told the news portal.