Rights
Human Rights/Free Speech/Media
UNESCO deplores murder of Brazilian radio chief
26 Oct 2013, 11:06 am Print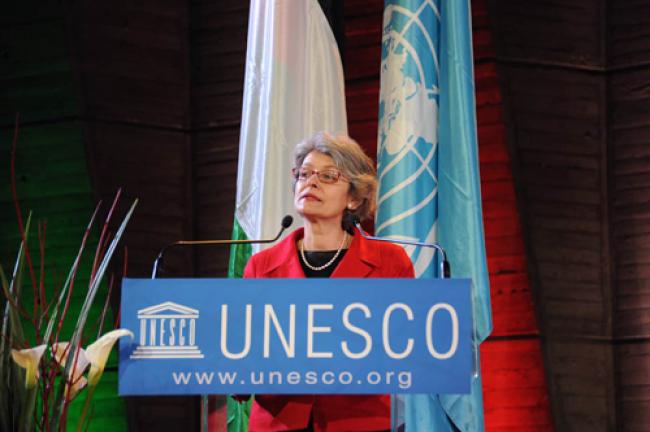 New York, Oct 25 (JEN): The head of the United Nations agency tasked with defending press freedom Thursday denounced the murder of radio manager Cláudio Moleiro de Souza in northern Brazil and called for an investigation.
"I trust the authorities will spare no effort in investigating this case, which is essential for the preservation of press freedom and the protection of journalists' right to carry out their professional duties," the Director-General of the UN Educational, Scientific and Cultural Organization (UNESCO) said condemning the killing
Souza, manager of Rádio Meridional, was shot on 12 October by a lone gunman who entered the radio station in the Brazilian town of Jaru, according to information provided to the UN agency.
One of his colleagues, presenter Alberto Duran Duran, was also shot but survived and his life is apparently not in danger.
Souza is the sixth Brazilian media professional to be included on UNESCO's dedicated webpage for journalists killed in the line of duty.
UNESCO Director-General Irina Bokova. Photo: UNESCO/D. Bijeljac