Rights
Human Rights/Free Speech/Media
UN rights office 'appalled' by Iran's sentencing of anti-death penalty campaigner
Just Earth News 21 May 2016, 03:01 pm Print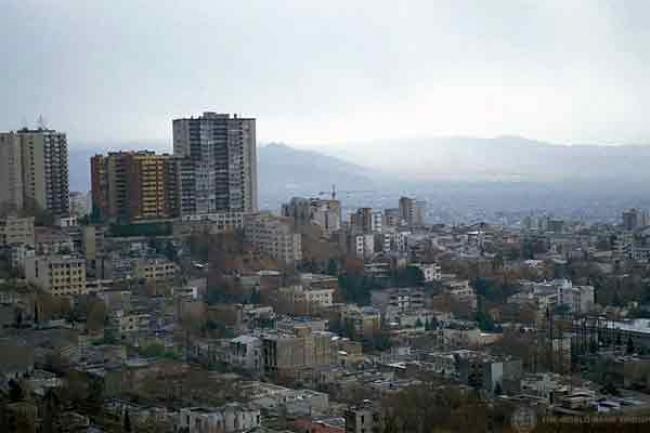 World Bank/Curt Carnemark
New York, May 21(Just Earth News):The United Nations human rights arm on Friday denounced Iran's sentencing of an already-imprisoned human right defender, Nargis Mohammadi, to 16 years in prison, calling for the immediate release of her and all those detained for merely exercising their human rights.
"We are appalled by the sentencing of a prominent Iranian anti-death penalty campaigner in charges that stem from her courageous human rights work," said spokesperson Ravina Shamdasani of the Geneva-based Office of the UN High Commissioner for Human Rights (OHCHR).

"Her sentencing is illustrative of an increasingly low tolerance for human rights advocacy in Iran," she added.

Mohammadi is already in Evin Prison in Tehran, serving out a prison sentence for breaching the country's sweeping national security laws. The human rights defender is believed to have serious medical conditions and has reportedly not been granted adequate access to the specialised medical care she needs.

The UN human rights office and other human rights mechanisms have long urged the Iranian authorities to release Mohammadi, "but to no avail," the spokesperson said.