Conflict
Crisis/Conflict/Terrorism
Somalia: Security forces end Al-Shabab siege at Mogadishu hotel, 21 die
Just Earth News | @justearthnews | 21 Aug 2022, 07:17 am Print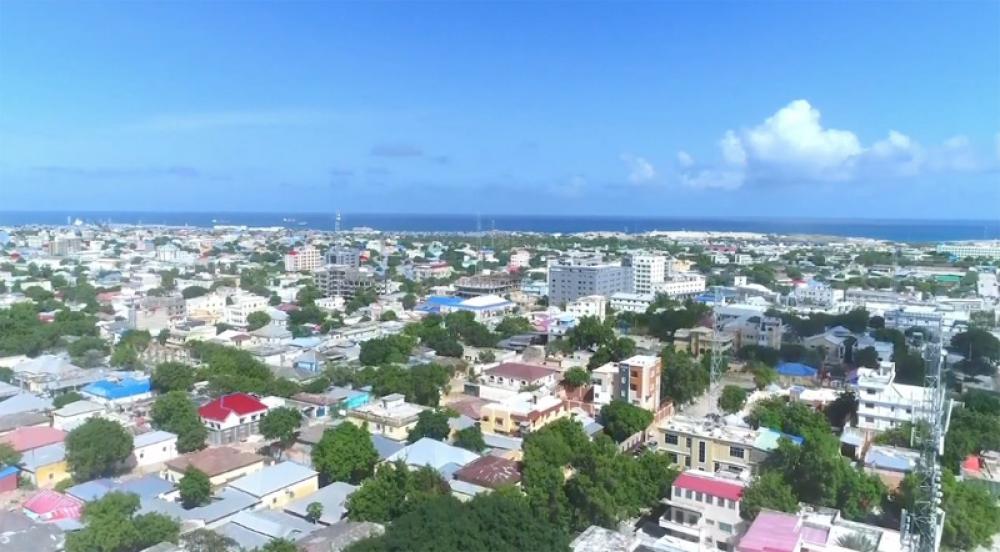 Somalia Attack
Mogadishu: Security forces have rescued 106 people who were trapped in an upscale hotel in Somalian capital Mogadishu as terrorists attacked it on Friday.
Security forces said the 30-hour ordeal is over.
Twenty-one people are confirmed to have been killed in the 30-hour ordeal, the health ministry said. Officials say the fight to retake the hotel is now over, reports BBC.
MOGADISHU ATTACK UPDATE: At least 10 people including 3 police officers were killed in a 12 hour long siege on Hayat market.

I have just recorded this video near the hotel. pic.twitter.com/XBBdnWUIVI

— Hussein Mohamed (@HussienM12) August 20, 2022
The attackers reportedly used explosives to gain entry to Mogadishu's Hayat Hotel before violently taking control over it.
Terror group al-Shabab has taken responsibility for the incident.
"I would like to inform all Somalis that the operation at the hotel was concluded at midnight," police Commander Abdi Hassan Mohammed Hijra told journalists in a briefing that took place close to the site of the attack as quoted by BBC.
"It is shocking that innocent people lost their lives here... The security forces were engaged in rescuing the people one by one and in groups."