Conflict
Crisis/Conflict/Terrorism
Israel: Three people die in suspected terror attack
Just Earth News | @justearthnews | 05 May 2022, 09:23 pm Print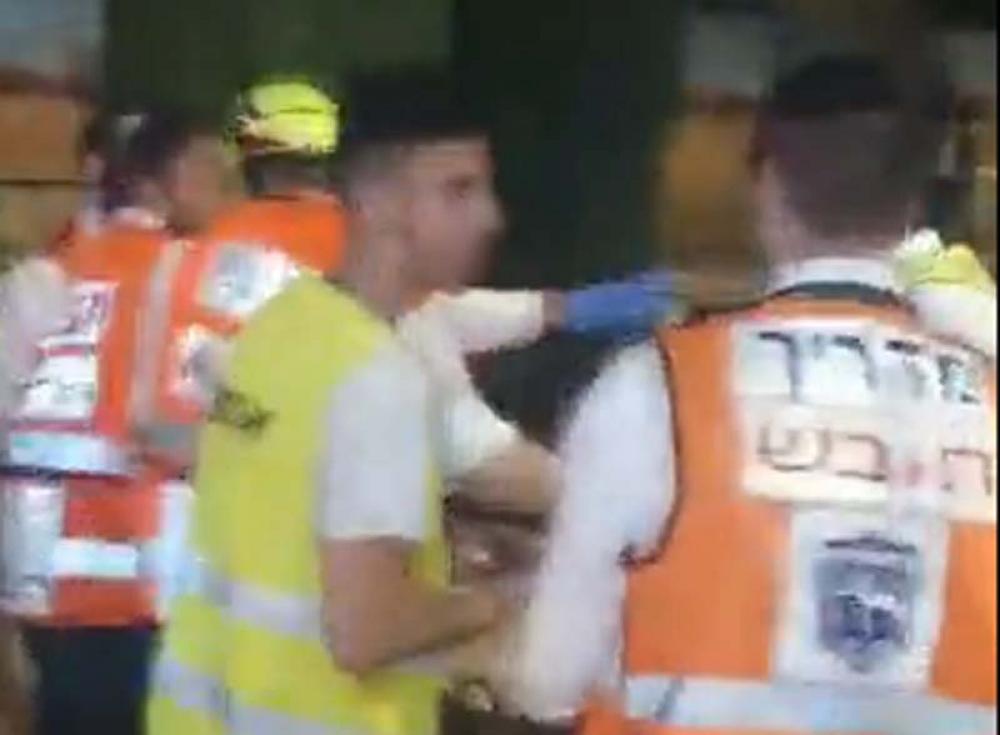 Elad Terror Attack
Elad: At least three people died in a suspected terror attack in Israelic ity of Elad on Thursday, media reports said on Friday.
Police told CNN the incident, which took place on Israeli Independence Day, involved two suspected attackers.
One fired a rifle while the other attacked people with an axe or a knife, police said.
The suspected attackers have not been apprehended so far.
"At this point, security crossings have been deployed on various roads, together with a helicopter, searching for a vehicle that was seen fleeing the scene," a police spokesperson told CNN.