Conflict
Crisis/Conflict/Terrorism
Nigerian authorities rescue 100 women and children from abductors
Just Earth News | @justearthnews | 21 Jul 2021, 04:28 am Print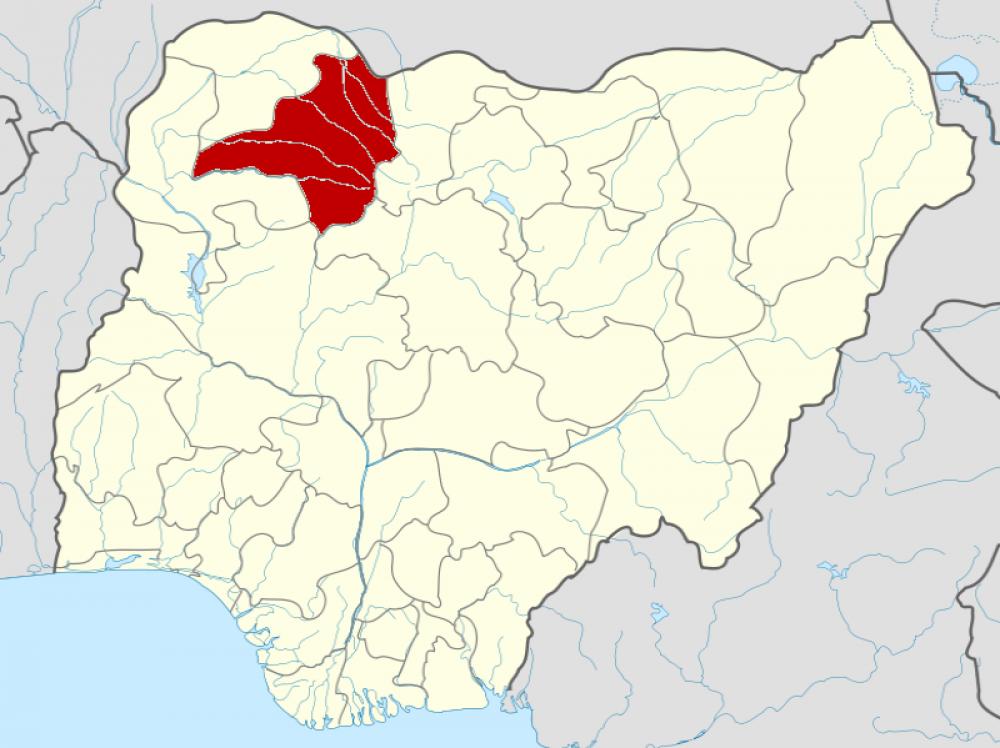 Nigeria | Zamfara Abduction
Nigeria has rescued 100 women and children, most of them nursing mothers and their infants, who were abducted by bandits in the north-west part of the country, according to media reports.
The bandits, the term used loosely used for kidnappers, armed robbers, cattle rustlers and other armed militia, abducted the group from Zamfara state on June 8, according to a BBC report.
The Zamfara state government said the abductors released the hostages without any ransom, but did not provide further details, the report added.
The authorities in the region have been struggling to cleanse the area of anti-social groups who abduct people for ransom.
Since December 2020, more than 1,000 people have been abducted, BBC reported.
While most of the people have been freed, some people have also been killed, it added.
Since the abduction of 276 school girls from Chibok secondary school by Boko Haram Islamist militants in Borno state, more armed militant groups have used mass kidnapping of students.
President Muhammadu Buhari has ordered the military to eliminate criminals in Zamfara and the neighbouring states of Kaduna and Katsina, according to the BBC report.