Conflict
Crisis/Conflict/Terrorism
Motorbike-riding gunman kills 2 Yemeni soldiers in Taiz
Just Earth News | @justearthnews | 15 May 2019, 06:44 am Print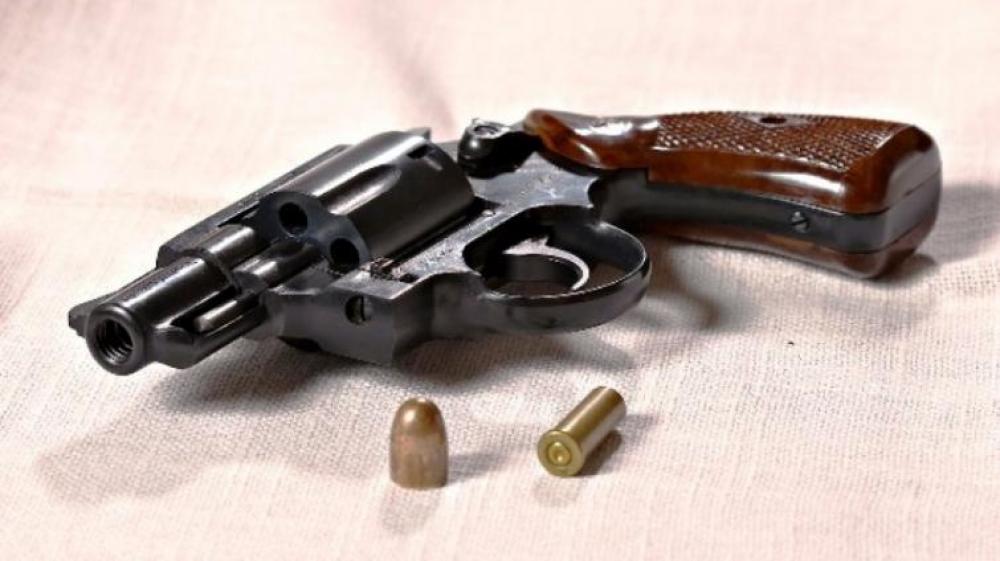 Aden, Yemen (Xinhua/UNI) Two Yemeni soldiers were shot dead by an unidentified gunman in the country's southwestern province of Taiz on Tuesday, a security official told Xinhua.
The unidentified gunman riding a motorbike opened fire with his assault rifle at the soldiers as they passed through the Tawheed neighborhood in downtown Taiz, said the official, who asked to remain anonymous.

The source confirmed that the two soldiers were killed on the spot in the drive-by shooting attack.

The victims were brothers and belong to the pro-government 22nd Armored Brigade, which is participating in the battles against the Houthis in the areas in northern Taiz.

No group or individual has claimed responsibility for the attack.

Extremist elements linked to the Islamic State militant group or the Yemen-based al-Qaida branch are active in the center of Taiz, which is controlled by the government forces.

The Yemeni government forces, backed by the Saudi-led coalition, have been locked in clashes with the Iran-allied Houthi rebels in the north, east and west of Taiz province since April 2015.

Yemen has been mired in a civil war since late 2014, when Shiite Houthi rebels overran much of the country and seized all northern provinces, including the capital Sanaa.

The civil war has killed more than 10,000 people, mostly civilians, and displaced 3 million others, while pushing Yemen to the brink of famine.