Iran Parliament, Khomeini shrine attacks: ISIS claims responsibility
07 Jun 2017 Print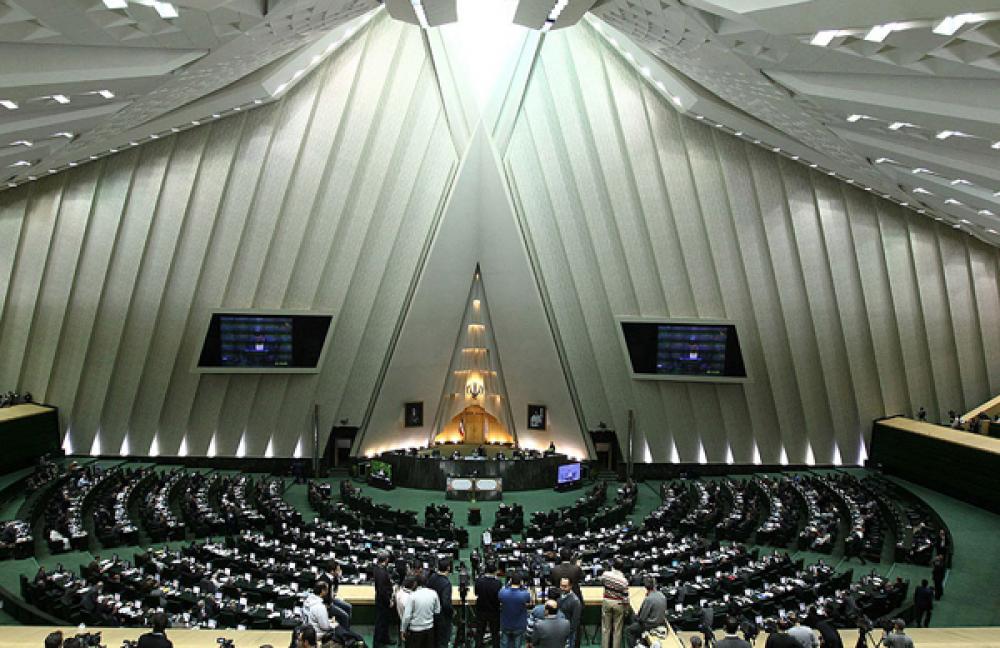 Tehran, June 7 (JEN): ISIS militant group has claimed responsibility for the attacks which rocked Iran Parliament building and the Mausoleum of Ayatollah Khomeini in the country on Wednesday, media reports said.
The SITE intelligence group website said: "The Islamic State (IS) claimed through its 'Amaq News Agency its first attack in Iran, striking the Iranian parliament and the Khomeini shrine in the capital, Tehran."
In another report, the group said: "The Islamic State's (IS) 'Amaq News Agency released a video recorded by one of the fighters involved in the raid inside the Iranian parliament in Tehran."
Armed men carried out two attacks in Iran's capital, killing a guard at the parliament building and wounding several people in the Mausoleum of Ayatollah Khomeini, Aljazeera reported quoting state media.
State broadcaster IRIB and the Fars news agency said one armed man was inside the mausoleum.
Lawmaker Elias Hazrati told state television three attackers, one with a pistol and two with AK-47 assault rifles, raided parliament on Wednesday.
Another lawmaker said one of the assailants was surrounded by security forces and all the doors to the building had been closed, the Aljazeera report quoted ISNA news agency as saying.
Iran's state TV says four attackers were involved in the parliament shooting. At least eight people were wounded.
Some reports indicate one of the attackers in parliament had explosive belt on him. He has been surrounded by security forces.
The identity and the motivation of the assailant are still unclear.
Image: Wikimedia Commons