London council rejects application to relocate Chinese embassy to site close to iconic Tower of London
Just Earth News | @justearthnews | 03 Dec 2022, 11:08 am Print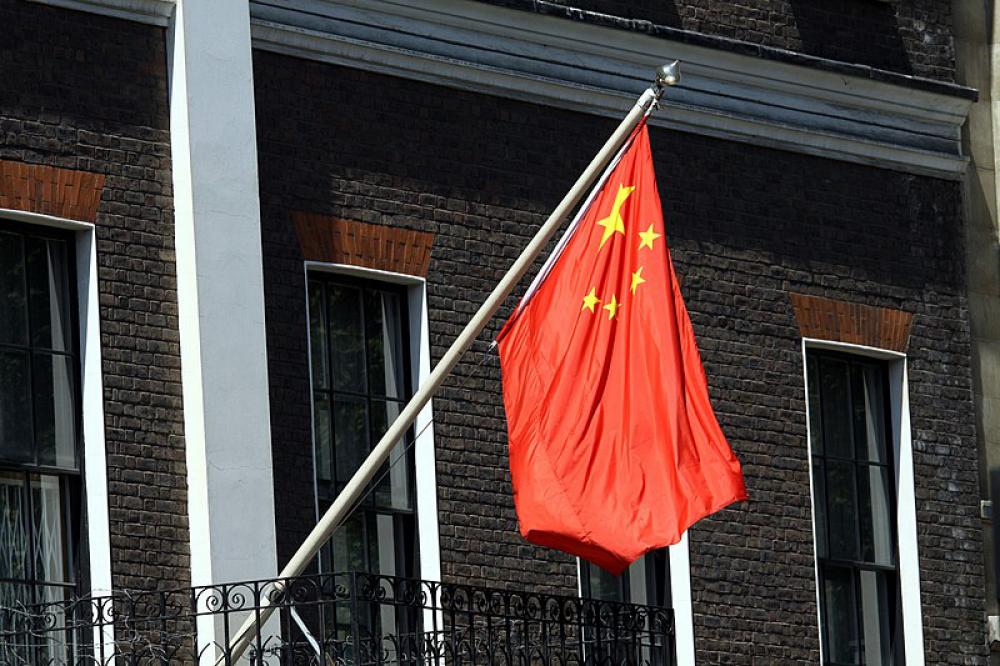 Chinese Embassy | London
Image Credit: File photo by Chmee2 via Wikimedia Commons
London: A local council in Britain has rejected a planning application to relocate the Chinese embassy to a historic site in East London near the Tower of London, media reports said on Saturday.
Chinese officials had been seeking to move the embassy from Portland Place in central London to a site that was once home to the Royal Mint, close to London landmarks Tower Bridge and the Tower of London, reports South China Morning Post.
The strategic development committee of Tower Hamlets Borough Council, which oversees the area, voted 7-0, with one abstention, to reject the planning application to redevelop a 5.2-acre site on Royal Mint Court and turn it into an embassy in Whitechapel, the newspaper reported.
The decision, however, can be appealed.
In rejecting the application, councillors cited concerns about safety and security for local residents, additional traffic congestion, strained police resources and the potential effects on historic assets and the area's appeal as a tourist destination.
Incidentally, the Tower of London is a crucial Unesco World Heritage site.