Shanghai's housing market slump: Wealthy owners cash out and leave Mainland China
Just Earth News | @justearthnews | 22 Nov 2022, 10:43 am Print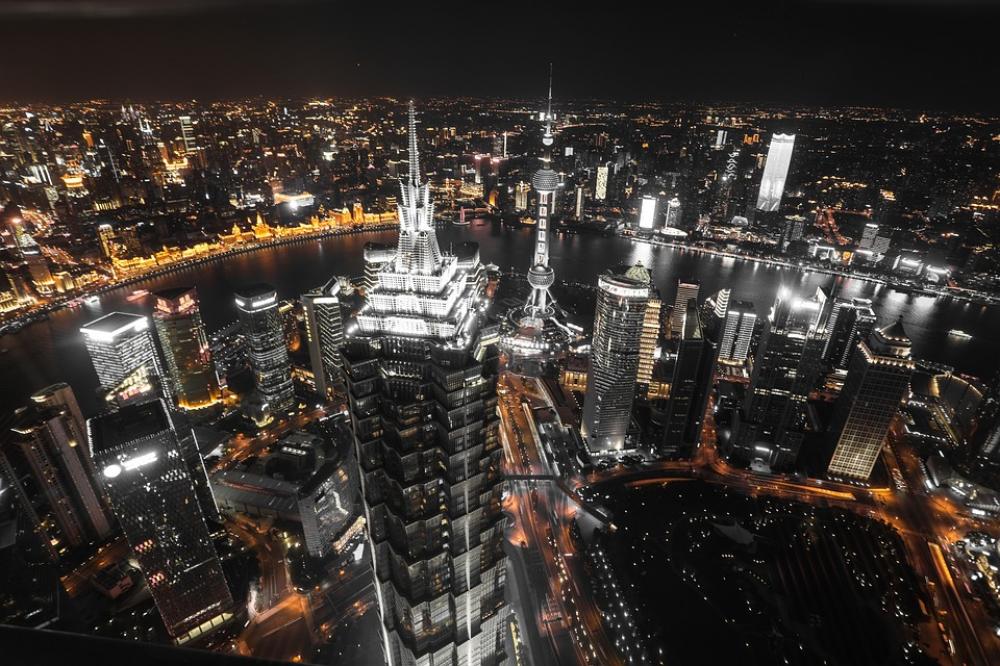 Mainland China
Shanghai: Shanghai's home market might continue to witness the downtrend as a growing number of wealthy owners plan to cash out from their properties and leave mainland China, media reports said.
Some 135,400 pre-owned flats were up for sale at the end of October, an increase of 7.8 percent from a month earlier, according to Fangdi.com.cn, the official website of the local housing administration bureau, reports The South China Morning Post.
"An increasing number of wealthy people are looking to offload their property assets as they bet a downturn of the local home market will continue," Song Yulin, a senior manager with property agency 5I5J in the Pudong New Area, told the newspaper. "Most of them are either considering migration or planning to allocate part of their assets overseas."
The additional second-hand homes put up for sale have exacerbated bearish sentiment in the city's property market. Worries have been mounting that a major policy shift after President Xi Jinping secured an unprecedented third term as leader of the world's second-largest economy would eat into rich people's nest eggs.
Eddy Zhou, a 48-year-old Shanghai resident, told the newspaper he would dump his home worth more than 10 million yuan (US$1.4 million) as his family plans to emigrate to Portugal.
"A downward trend [in home prices] is taking shape and we will have to close deals as early as possible to avoid a further market downturn," he said. "More middle class people in Shanghai and China will leave the country in the coming years as they are increasingly worried about prospects for the economy."