Egypt: 41 dies as fire breaks out in church, several hurt
Just Earth News | @justearthnews | 14 Aug 2022, 08:11 am Print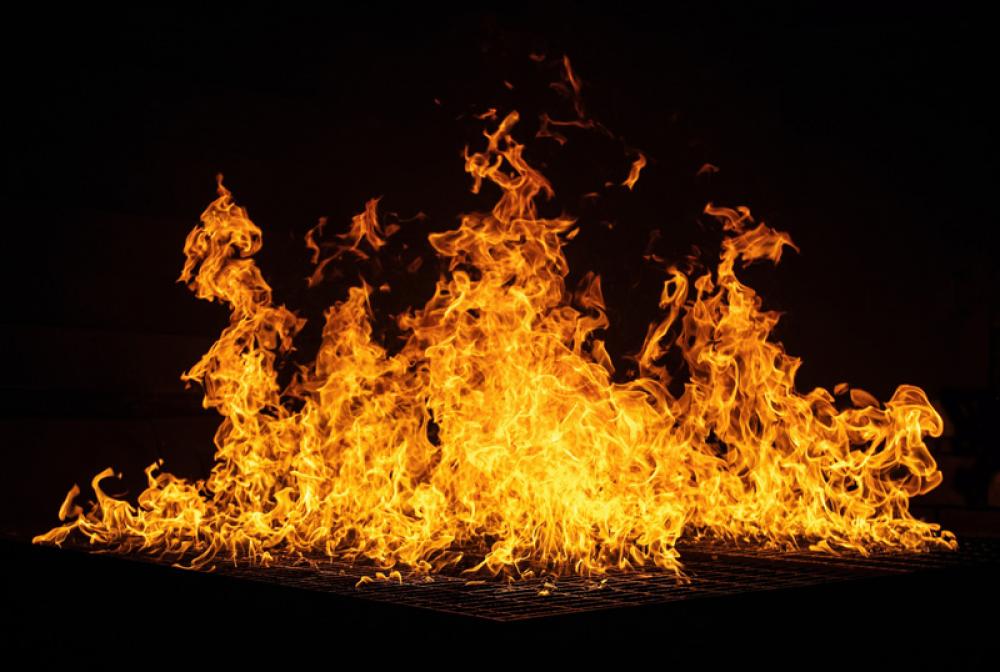 Egypt church Fire
Unsplash/Ricardo Gomez Angel
Cairo: At least 41 people died and over 10 others were hurt when a fire broke out at a church in Giza's Imbaba neighborhood in greater Cairo on Sunday, media reports said.
At least two officers and three civil protection service members were injured responding to the fire at Abu Sefein church, Egypt's interior ministry announced in a Facebook post as quoted by CNN.
The statement added that the fire started around 9 a.m. local time and was caused by an electrical failure in an air conditioning unit on the church's second floor.
Most of the deaths and injuries were caused by smoke inside church classrooms after the electric failure, the interior ministry said.
"We are in continuous contact with the local authorities and the Health Ministry," the head of the Coptic Church, Pope Tawadros II said, according to the church spokesperson as quoted by CNN.
Egyptian President Abdel Fattah El Sisi condoled the loss of lives in the incident.
وأتقدم بخالص التعازي لأسر الضحايا الأبرياء الذين انتقلوا لجوار ربهم في بيت من بيوته التي يُعبد بها ٢/٢

— Abdelfattah Elsisi (@AlsisiOfficial) August 14, 2022
He said he is closely following the incident.