Afghanistan economic crisis: Staff at Kandahar airport resigns due to non-payment of salaries
Just Earth News | @justearthnews | 21 Jun 2022, 03:26 am Print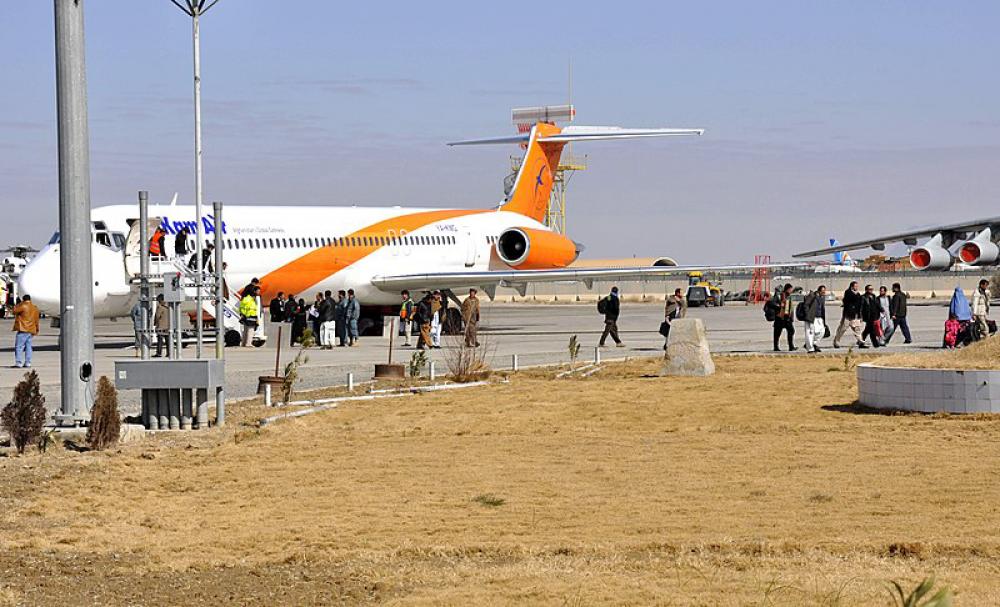 Kandahar Airport
Kabul: Staff at the Ahmad Shah Baba International Airport in southern Afghanistan's Kandahar province have resigned due to non-payment of salaries, media reports said.
According to the local sources, the number of the employees resigning from their jobs in the Ahmad Shah Baba International Airport in Kandahar province, for not receiving their salaries reaches up to 35, reports Khaama Press.
The employees told the news agency that they were in dire financial straits and that the caretaker Taliban government had failed to pay them for the previous eight months service they had provided for the airport.
The caretaker government's Ministry of Transportation and Civil Aviation, however, reported the number of resignations at 15, claiming that the resigned employees were housekeepers, maids and janitors, while not specifying whether the workers were paid.
The latest development in the airport takes place at a time when food prices in Afghanistan have soared more than double.
According to sources, if employees' salaries are not paid on time, the number of resignations may rise owing to financial difficulties, reports Khaama Press.
Afghanistan is witnessing record rise in unemployment ever since the Taliban came to power in 2021.