Over 50 dead, dozens missing after makeshift vessel sinks on Congo river
Just Earth News | @justearthnews | 09 Oct 2021, 06:50 am Print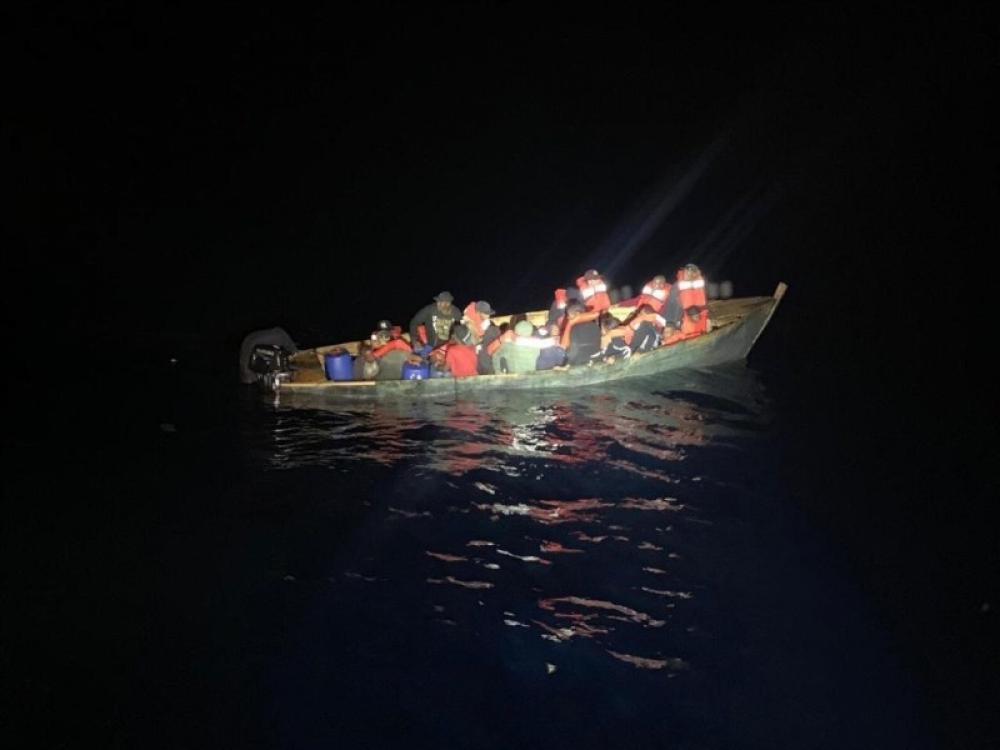 DR Congo Boat Tragedy
Representational image from Wikimedia Creative Commons.
Mongala, DR Congo (JEN): At least 51 people have died and 69 others are believed to be missing after a makeshift vessel capsized on the Congo River earlier this week, provincial authorities in the Democratic Republic of the Congo (DRC) said on Saturday.
AFP reported quoting Nestor Magbado, a spokesman for the governor of the northwestern province of Mongala, that 51 bodies had been recovered by late Friday from the river, and 69 more people were believed to be missing while there were 39 survivors.
The official said that the vessel, which was made with nine traditional wooden canoes, known as pirogues, tying together, had sunk on the Congo River during the night of Monday to Tuesday possibly due to "overcrowding aggravated by bad weather".
#DRC Over 50 people die after boat capsizes on Congo River , many were still missing. The overcrowded boat was travelling on the Congo River and capsized early Wednesday close do the town of Bumba, Mongala province North-West. Only 30 people had been rescued so far. #RDC

— Saleh Mwanamilongo (@SMwanamilongo1) October 8, 2021
Mongala officials had informed authorities in Kinshasa, the DRC's capital, of the sinking just after it occurred, but had waited for more information about the number of casualties, according to a report by AFP citing Mongala governor's spokesperson Magbado.
Local authorities said the search and rescue operations are continuing, but hopes of finding more survivors are fading.
The provincial authorities have declared three days of mourning in Mongala from Monday, media reports said.