North Korea says it conducted first test-launch of hypersonic missile
Just Earth News | @justearthnews | 28 Sep 2021, 09:49 pm Print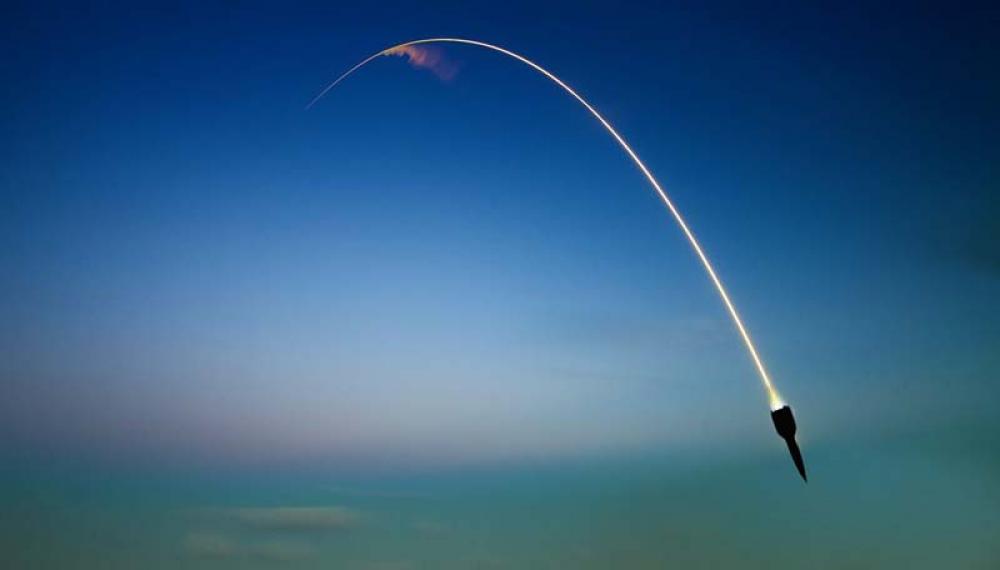 North Korea
Representative Image: Pixabay
Seoul: North Korea on Wednesday said it conducted the first test-launch of a newly developed hypersonic missile a day earlier, media reports said.
The North's Academy of Defence Science test-fired the Hwasong-8 missile from Toyang-ri, Ryongrim County of Jagang Province, and "ascertained the stability of the engine as well as of missile fuel ampoule that has been introduced for the first time," the official Korean Central News Agency (KCNA) said as quoted by Yonhap News Agency.
The fuel "ampoule" appears to be referring to a container of liquid fuel, which would reduce the preparation time for a missile launch and make the weapon ready for use almost as fast as a solid-fuel missile, compared with conventional missiles that need fuel injection before firing, Yonhap News Agency reported.
The KCNA did not mention whether the weapon was a ballistic missile.
However experts said it appears to be a ballistic missile using liquid fuel as indicated by its name, Hwasong.
"The development of this weapon system... is of great strategic significance in markedly boosting the independent power of ultra-modern defense science and technology of the country and in increasing the nation's capabilities for self-defense in every way," the KCNA said.
US condemns:
The United States condemns North Korea's recent missile launches that destabilize the region, a State Department spokesperson said in a statement obtained by Sputnik.
"We are aware of these reports. We are working to confirm the specific nature of the recent launch event and consulting closely with our allies," the spokesperson said.
"We take reports of any new capability seriously, and as we've said, we condemn any illicit missile launches, which are destabilizing to the region and to the international community," the statement said.