Israel has recaptured final two Palestinians who escaped from Gilboa prison: Israeli army
Just Earth News | @justearthnews | 19 Sep 2021, 09:37 am Print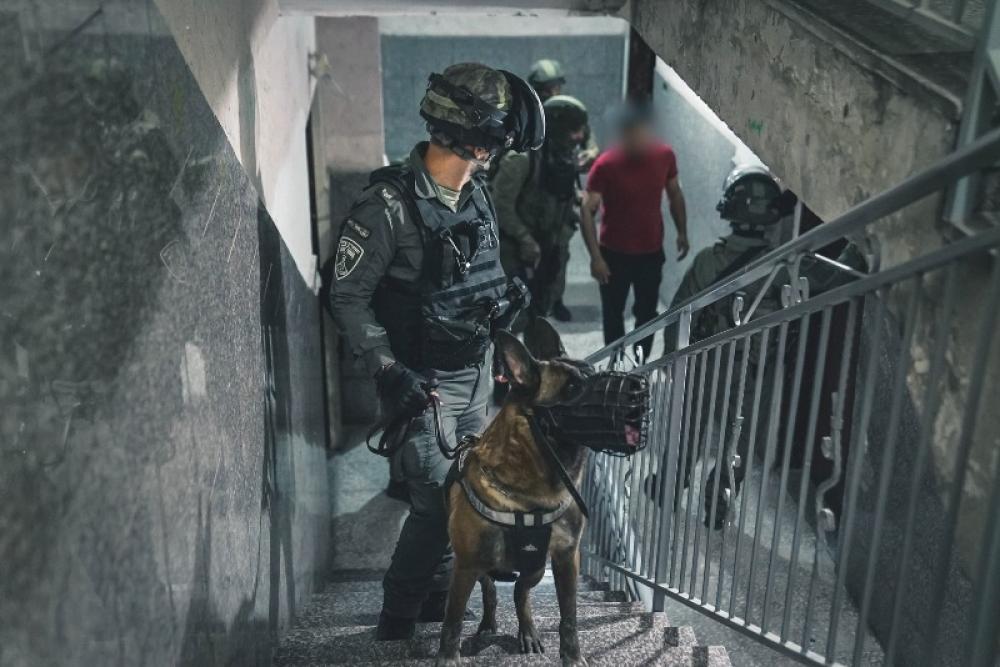 Israel Prison Break
File photo. Credit: Facebook/Israel Border Police
Tel Aviv/JEN: The last two of the six Palestinian prison escapees, who had tunnelled out of high-security Gilboa jail in northern Israel on Sept 6, have been recaptured by Israeli security agencies, Israel Defense Forces (IDF) said.
The IDF on Sunday early hours announced on Twitter that the final two of the six Gilboa prison escapees had been recaptured in a joint operation carried out by IDF, Israel Securities Authority (ISA) and Israel Police.
According to local media reports, Israeli military, Israel's domestic security service Shin Bet, and the Israel Police's special forces jointly conducted a raid in the city of Jenin in the occupied West Bank in the wee hours of Sunday.
The last two Palestinian fugitives, Ayham Nayef Kamamji and Munadel Yacoub Infeiat, surrendered to the security forces without a fight while two other people have been arrested for helping the escapees and giving them shelter, local media reported quoting Israeli officials.
Associated Press (AP) said in its report citing Ayham's father, Fouad Kahamji, that the fugitive had agreed to surrender 'in order not to endanger the house owners'.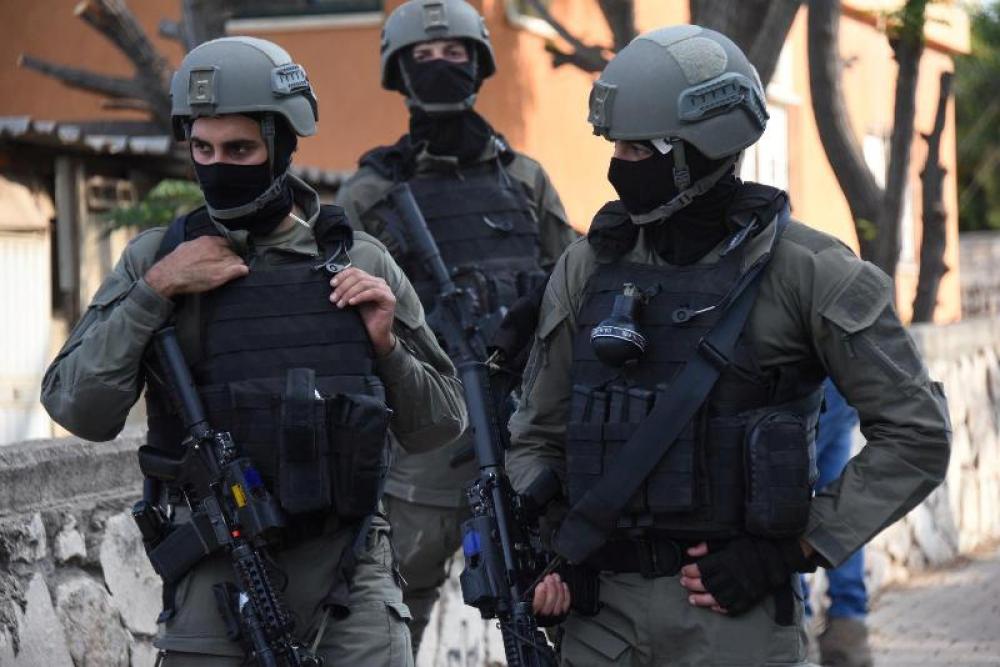 File photo. Credit: Facebook/Israel Border Police
Israel's Prime Minister Naftali Bennett has called the operation to recapture the Palestinian escapees "impressive, sophisticated and speedy", adding "what went wrong can be repaired".
Earlier on Sept 6, six Palestinians escaped from Gilboa jail, a maximum security prison in northern Israel, through a tunnel, leaving the Israeli security and surveillance system embarrassed.
Besides initiating a high-level probe into the prison break, Israel's security and intelligence agencies had launched a manhunt to recapture the fugitives.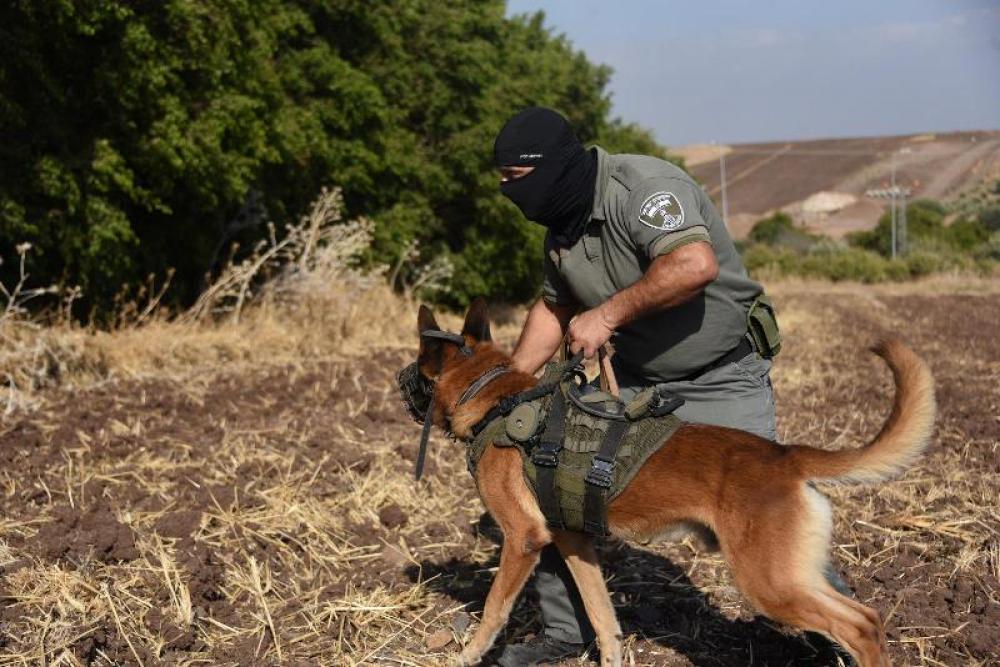 File photo. Credit: Facebook/Israel Border Police
Four days after the jailbreak, on Sept 10 night, two fugitives- Mahmoud Ardah and Yaqoub Mahmoud Qadri- were recaptured near Mount Precipice in Nazareth, and few hours later, on Sept 11 early morning, two more escapees- Zakaria Zubeidi and Mohammed Qassem Ardah- were nabbed from a truck stop near the town of Shibli–Umm al-Ghanam in northern Israel.