Taliban increases pressure on provincial capitals Kandahar and Ghazni
By South Asia Monitor/JEN | @justearthnews | 13 Jul 2021, 09:25 am Print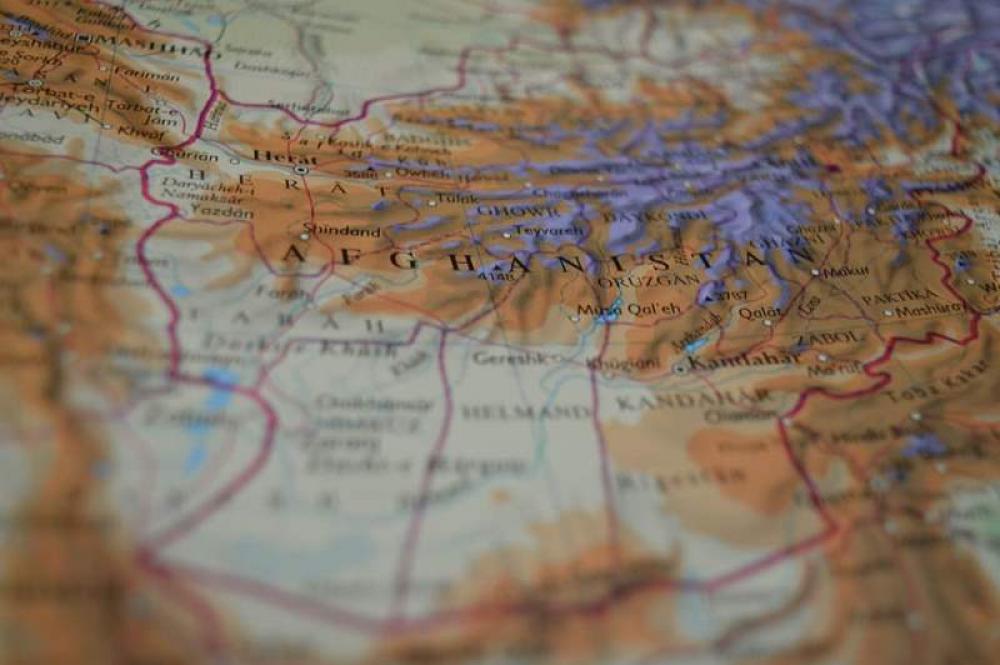 Talibans
The Taliban, the Afghan insurgent group, has intensified attacks on the central city of Ghazni and Kandahar, the capitals of Ghazni and Kandahar provinces respectively, in the last week, raising fear about the fall of provinces among the security forces.
A report in TOLOnews said Kahmard, a district in central Bamiyan province, mostly inhabited by Persian-speaking Hazara ethnic minority, and Garmsir district in the southern province of Helmand have fallen. On the other hand, the Afghan government said that 271 Taliban fighters were killed in operations led by security forces Monday.
The government is now prioritizing recapturing important highway segments and nearby areas and districts. The fall of these areas has also given the insurgent group propaganda advantage, a senior defense official said.
Meanwhile, clashes continued inside Kandahar city, with the Taliban using the homes of civilians in populated areas to target security forces. Lawmakers from the province have though blamed the government for ignoring the security concerns in the province.
Over 50,000 people have been internally displaced following increased fighting.
"The fall of Kandahar means the fall of all Afghanistan," Khalil Ahamed Mujahid, a lawmaker from the province, was quoted as saying by TOLOnews. The city is considered the birthplace of the Taliban movement.
"Favoritismly in appointments in Kandahar has led to the fall of districts and now the fight has reached the city," he added.
In Ghazni city, media reports said that the Taliban extended their control over half of the city, and clashes were ongoing in the rest.
In the last two months, the Taliban captured over 100 districts of Afghanistan's more than 400 districts, surprising many with the lightening pace of their offensive.