Beirut blast: Death toll touches 200
Just Earth News | @justearthnews | 10 Aug 2020 Print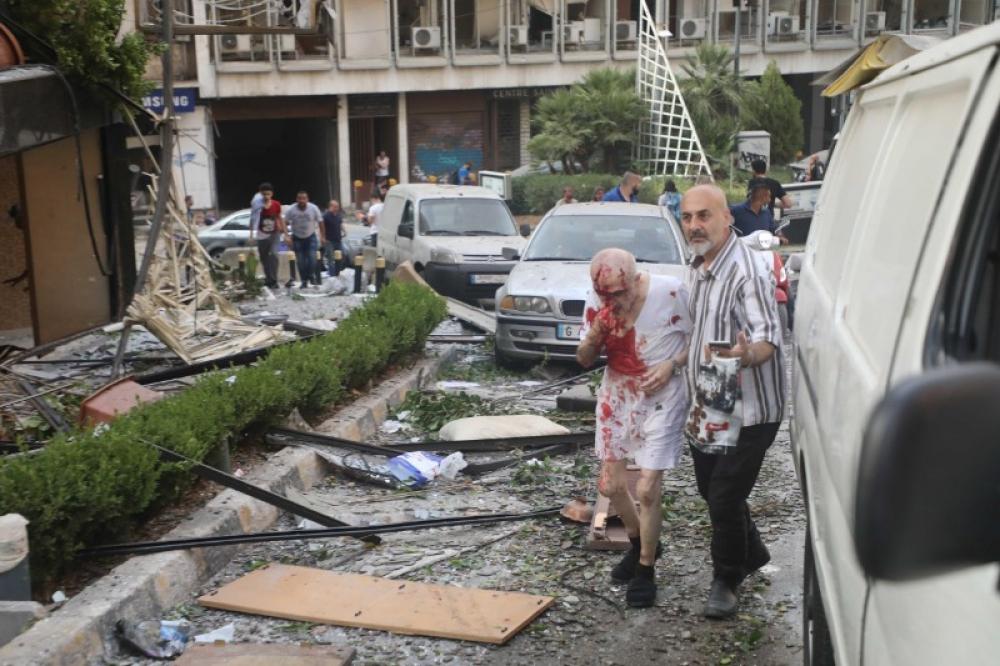 Dozens are feared missing still as the Army has called off the search.
Beirut: The death toll in the devastating Beirut blast that rocked the city on Tuesday has touched 200, according to government officials.
Governor Marwan Abboud said over 200 people have been killed and many still missing.
The Army has called off the rescue operation at the port, where the blast took place, a BBC report said.
Meanwhile, protestors clashed with the police on Sunday, angry with the government's response to the disaster.
According to reports, the explosion has left thousands of residents living in damaged homes.
The protests took place even after several lawmakers resigned recently.
The blasts took place after 2,750 tonnes of ammonium nitrate exploded, said Lebanese authorities.
The chemical was stored at the port for six years.
Protestors have accused the Lebanese government of mismanagement, neglect and corruption as reports of the chemical being stored at the port was made public.