Shooting of Bangladeshi youth in US: Boston Police arrest suspect
Just Earth News | @justearthnews | 08 Aug 2020 Print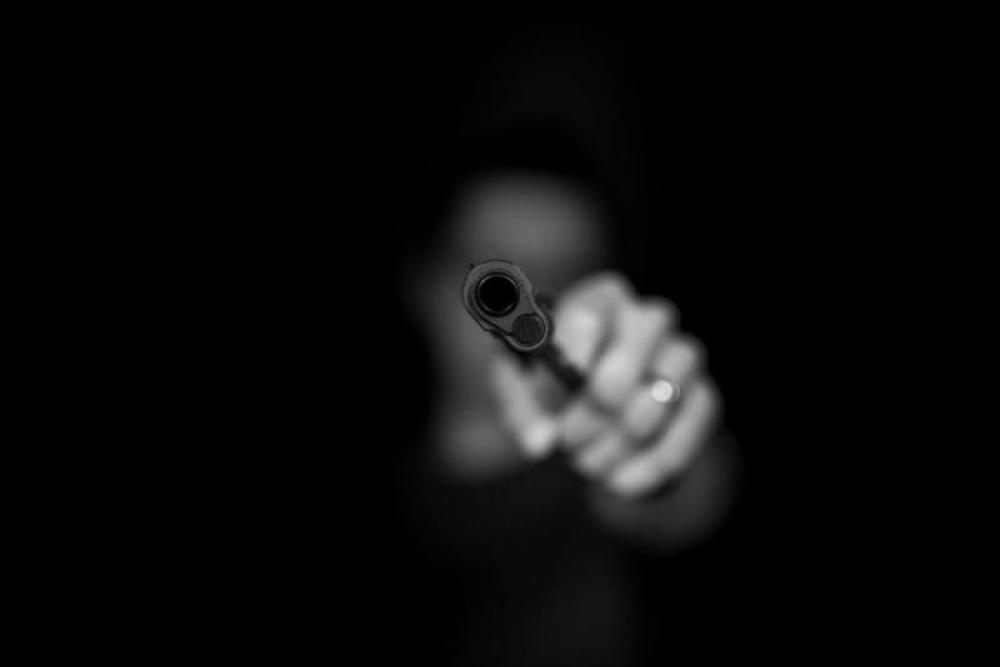 Boston: Boston Police have arrested a person in connection with the shooting of a Bangladeshi youth in Roxbury region of the US.
The victim Tanjim Siam is currently undergoing treatment in Boston Medical Center.
He is currently on life support.
His mother, Monowara Begum Moni, and father, Mohammed Sohid, obtained visas to come to Boston to see their son — with the assistance of the Boston Convenience Store Owners Association and several public officials, including Mayor Martin Walsh, reports Boston Herald.
They arrived in the US from Bangladesh recently.
Police said the arrested person was identified as Stephon Samuel.
"Samuel is charged with Armed Robbery by means of a Firearm, Armed Assault with Intent to Murder, Unlawful Possession of a Firearm, Unlawful Possession of Ammunition, and Armed Career Criminal Level 1," the police said in a Facebook post.
"Samuel is currently in custody at the Plymouth County House of Corrections on unrelated charges," the police said.
On July 14, 21-year-old Tanjim Siam was working at the M & R convenience store when a man came in with a gun and demanded cash and cigarettes, CBS Boston reported.
Officers told the news portal Siam handed everything over, but the robber shot him in the head.