Norway: One hurt in shooting at Oslo mosque
Just Earth News | @justearthnews | 10 Aug 2019 Print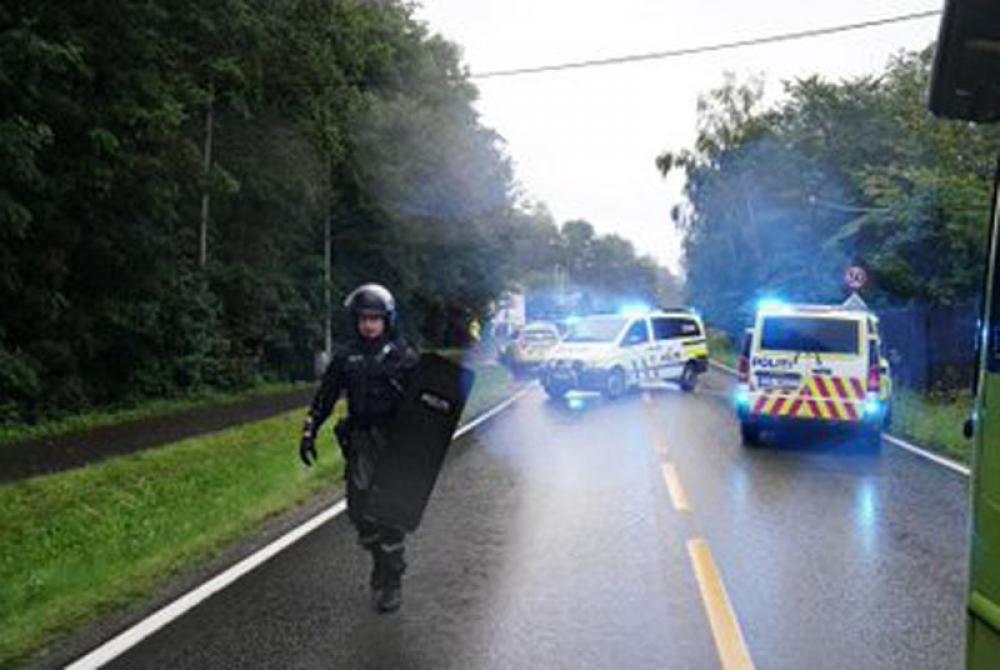 Oslo, Aug 10: At least one person was injured in a shooting incident in a mosque in Norway on Saturday, media reports said.
The incident occurred at the Al-Noor Islamic centre in Baerum.
The place is located around 20 km away from Oslo.
The attacker has been arrested.
The suspect has not been named, but police have described him as a "young white man", reported BBC.
According to the newspaper report, the incident occurred just shortly after 4 pm, on a day when the Muslim community of the country is gearing up to celebrate the Eid-al-Adha festival.
The injured person is believed to be a 75-year-old member of the congregation, media reports said.
The Oslo Police tweeted: "Police are in control of the perpetrator at the scene. Nothing indicates that there have been more people involved. A person who was on site is more easily injured. Uncertain how the damage occurred. The police work on the spot."
"One of our members was shot by a white man wearing a helmet and uniform," said Irfan Mushtaq, who is on the scene, told Budstikka.
One Saad tweeted: "One person has been injured in a shooting inside Al Noor mosque in #Norway's #Baerum, police said on Saturday, adding that one man had been apprehended."
Image courtesy: Saad Twitter page