Govt. issues travel advisory over Zika virus
Just Earth News 01 Mar 2016 Print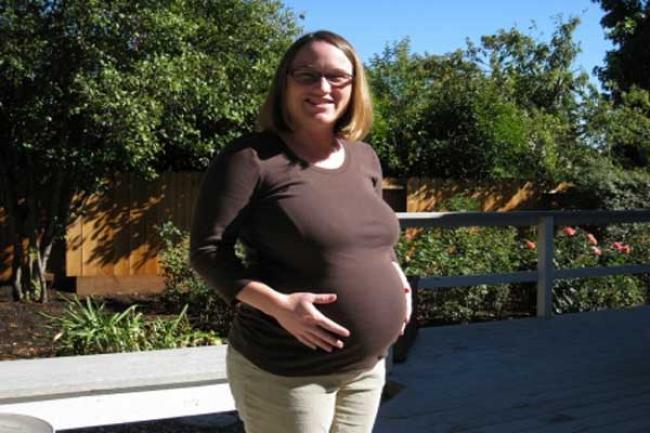 New Delhi, Mar 1 (IBNS) Ministry of Health & Family Welfare, Government of India has issued travel advisory that pregnant women or women who are trying to become pregnant should defer or cancel their travel to the affected areas.
All pregnant women travelling to the affected countries or areas have been advised to strictly follow personal protective measures, especially during day time, to prevent mosquito bites and if they fall sick within two weeks of return from an affected country, they should report to the nearest health facility.

Advisory has also been issued that pregnant women who have travelled to areas with Zika virus transmission should mention about their travel during pregnancy check-up visits in order to be assessed and monitored appropriately at the health facility.

Guidelines for integrated vector management to prevent transmission by Aedes mosquito have been issued to all the States. These guidelines include vector surveillance, both for larva and adults; effective vector control through environmental management methods, personnel protection, biological control such as using larvivorous fish and using chemicals that kill adult and larval form of this mosquito. Vector surveillance and capacity building have also been done at International Airports and ports.

Health Minister J P Nadda stated this in a written reply in theRajya Sabha here on Tuesday.