Hong Kong's COVID-19 death rate touches highest figure in the world
Just Earth News | @justearthnews | 09 Mar 2022, 12:27 pm Print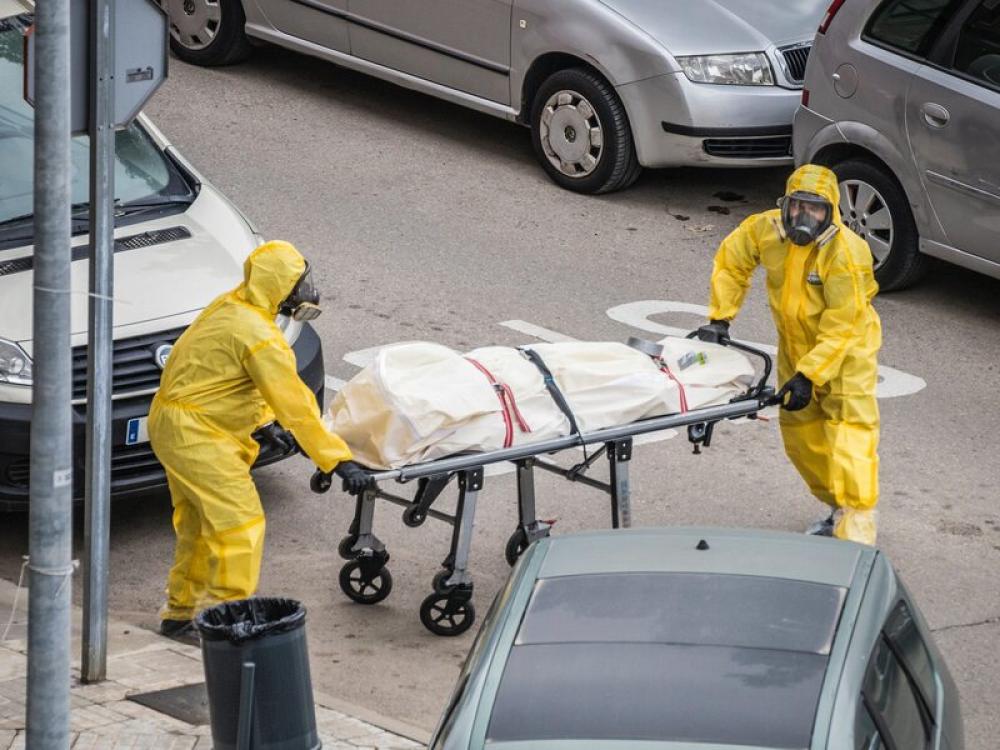 Hong Kong COVID19
Representational image by Isaac Quesada on Unsplash
Hong Kong: Hong Kong is witnessing a surge in COVID-19 cases with the death rate per million people now touching the highest in the world.
The victims are mostly elderly and unvaccinated people.
Figures from the scientific online publication Our World In Data, produced in collaboration with Oxford University researchers, showed that Hong Kong recorded 25.5 new deaths per million people over a seven-day moving average as at Sunday (March 6), reports The Straits Times.
The figure is more than twice that of Latvia's 9.26, six times that of 4.29 in the United States, and far more than Singapore's 1.86. Australia's was1.41, Japan's 1.68, and South Korea's 2.89, the newspaper reported.
In terms of case fatality rate, which is the number of deaths against total cases, Hong Kong recorded 0.4 per cent, below the US' 1.21 per cent, Britain's 0.85 per cent and Japan's 0.46 per cent. But it was higher than South Korea's 0.2 per cent, Australia's 0.16 per cent and Singapore's 0.13 per cent, reports The Straits Times.