Two Hong Kong women accused of publishing seditious children's books sent to custody
Just Earth News | @justearthnews | 25 Jul 2021, 11:08 am Print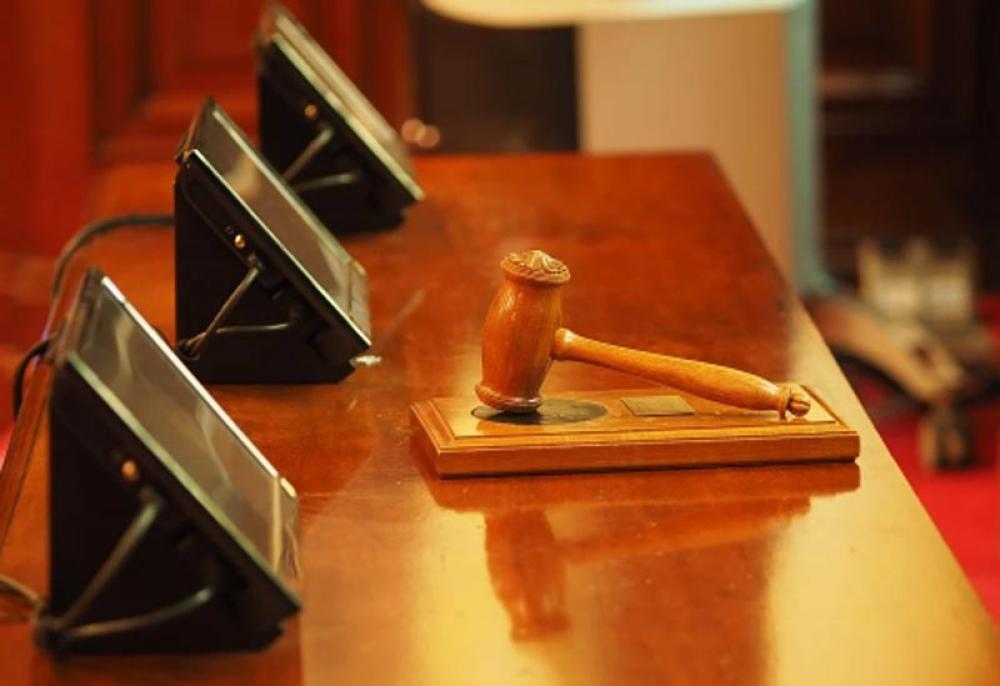 Hong Kong
Hong Kong: Two Hong Kong women, who have been accused of publishing seditious children's books featuring sheep, have been sent to custody, media reports said on Sunday.
According to reports published in Hong Kong Free Press, speech therapists Lai Man-ling, 25, and Melody Yeung Yat-yee, 27, were denied bail after appearing before Chief Magistrate Victor So in West Kowloon Magistrates' Court to face a charge of "conspiring to print, publish, distribute, display or reproduce seditious publications."
Police had arrested these two women and three other members of the General Union of Hong Kong Speech Therapists.
Both were accused of publishing three "seditious" children's books, Guardians of the Sheep Village, 12 Warriors of the Sheep Village, and Dustman of the Sheep Village with the intention to "bring into hatred or contempt or to excite disaffection" against the government and "the administration of justice in Hong Kong," their charge sheet read as quoted by Hong Kong Free Press.
The pair are also accused of publishing the books with the intention "to incite persons to violence, and/or to counsel disobedience to law or to any lawful order."