Nepal to get 1.6 million AstraZeneca vaccine doses as donation from Japan
By South Asia Monitor/JEN | @justearthnews | 13 Jul 2021, 09:46 am Print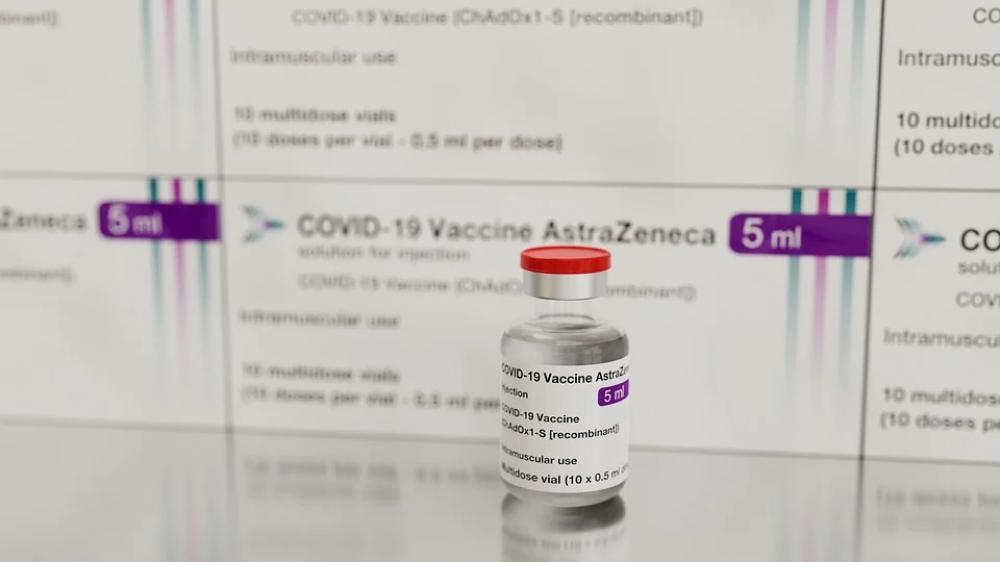 Astrazaneca
Japan will donate 1.6 million Astra-Zeneca Covid-19 vaccine doses to Nepal through the WHO's COVAX, which will help the country to provide the second dose to people who had already received the first doses of Covishield.
Motegi Toshimitsu, Japanese foreign minister, Monday announced donating vaccines to Nepal in a press briefing in Tokyo.
"The government of Japan donates about 1.6 million doses of Japanese-made COVID-19 AstraZeneca vaccine for Nepal as a grant through the COVAX facility, which was officially announced today by Motegi Toshimitsu, Minister for Foreign Affairs of Japan," the Japanese Embassy in Kathmandu said in a press release on Tuesday.
Nepal today started a new drive to administer Johnson and Johnson vaccine to people. On Monday, it received 1.5 million doses of the Johnson & Johnson Covid-19 vaccine from the United States through the COVAX facility.
Procurement arrangements are yet to be finalized but officials said they expected the delivery by July end or August.
Around 1.4 million Nepalis above the age of 65 are still waiting for the second dose of the Astra-Zeneca vaccine, a report in The Kathmandu Post said. For two months now, the government had been struggling to procure the Astra-Zeneca vaccines as India banned the export of vaccines.
So far, 2,611,807 people have been given Covid-19 vaccines in Nepal: Of them, 1,079,192 have been fully vaccinated with two doses, as per the data provided by the health ministry.