Bhutan now has surplus vaccines; US sends 500,000 Moderna vaccines doses
Just Earth News | @justearthnews | 11 Jul 2021, 11:36 am Print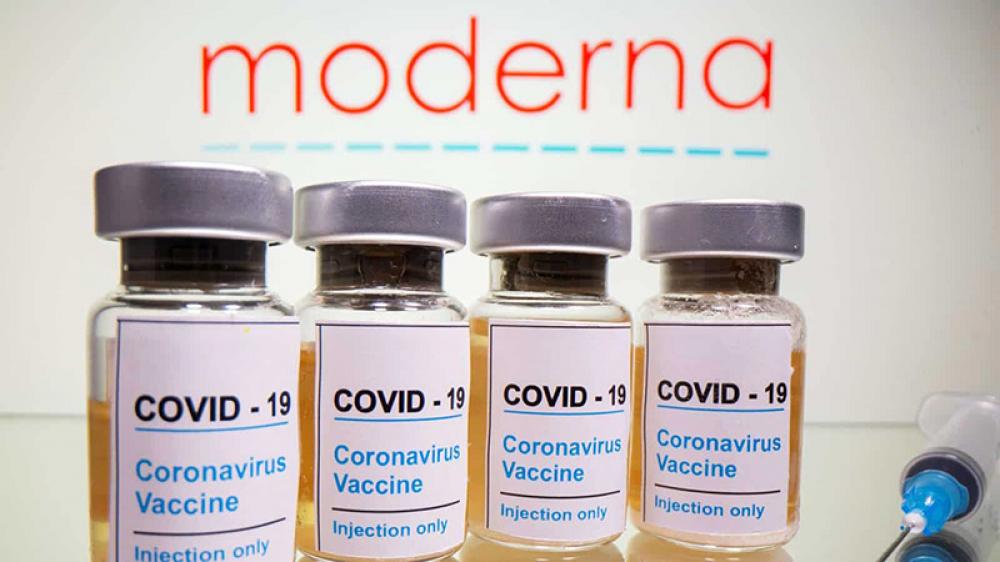 Bhutan Vaccine
Bhutan has now secured surplus Covid-19 vaccines as the United States confirmed donating 500,000 vaccines to the country. Over 97 percent of the eligible adult population in the country has already received the first dose of vaccine.
On Friday, White House Press Secretary Jen Psaki said that Washington sent 500,000 doses of Covid vaccines to Bhutan. With the announcement, the country has now secured Astra-Zeneca--enough to administer second doses to all who got their first jab, Pfizer and Moderna.
Earlier this week, Bhutanese Prime Minister Lotay Tshering had announced that the government has secured some 550,000 doses of AstraZeneca vaccines, which included 250,000 doses from Denmark.
A report in Kuensel said the government had also secured about 200,000 doses of Pfizer vaccine from the US. "Who will get what kind of vaccine is being worked out currently," Tshering said on Friday.
When India stopped the export of vaccines following the deadly surge in its Covid cases, Bhutan put its diplomacy on overdrive to explore all possibilities to secure vaccines. Its success is now being seen in the country procuring a surplus amount of vaccines, in excess of the requirements of its 700,000 population.