Two doses of COVID-19 vaccines are highly effective against hospitalisation from Delta variant: PHE
Just Earth News | @justearthnews | 14 Jun 2021, 10:15 pm Print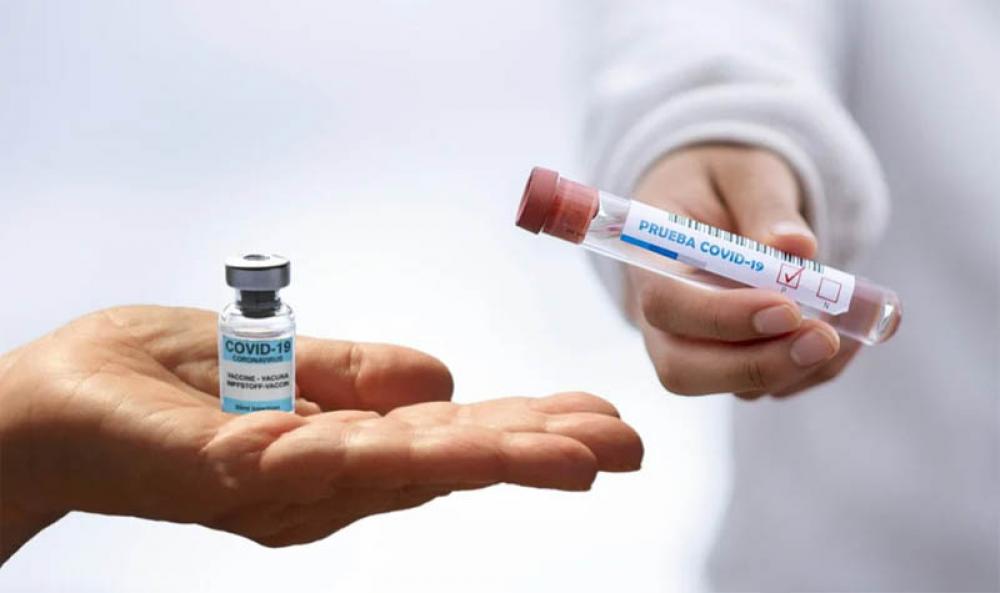 COVID19 Vaccine
London: New analysis by PHE shows for the first time that 2 doses of COVID-19 vaccines are highly effective against hospitalisation from the Delta (B.1.617.2) variant, Public Health England said on Monday.
The analysis showed the Pfizer-BioNTech vaccine is 96 percent effective against hospitalisation after two doses.
Similarly, the Oxford-AstraZeneca vaccine is 92 percent effective against hospitalisation after 2 doses.
These are comparable with vaccine effectiveness against hospitalisation from the Alpha variant.
Further work remains underway to establish the level of protection against mortality from the Delta variant. However, as with other variants, this is expected to be high.
The analysis included 14,019 cases of the Delta variant – 166 of whom were hospitalised – between 12 April and 4 June, looking at emergency hospital admissions in England, PHE said in a statement.
Public Health England (PHE) has previously published analysis showing that one dose is 17 percent less effective at preventing symptomatic illness from the Delta variant, compared to Alpha, but there is only a small difference after 2 doses.
Health and Social Care Secretary Matt Hancock said: " This evidence of the effectiveness of two doses against variants shows just how crucial it is to get your second jab."