Moderna and Johnson & Johnson Covid vaccines approved in the Maldives
By South Asia Monitor/IBNS | @justearthnews | 07 Jun 2021, 08:01 am Print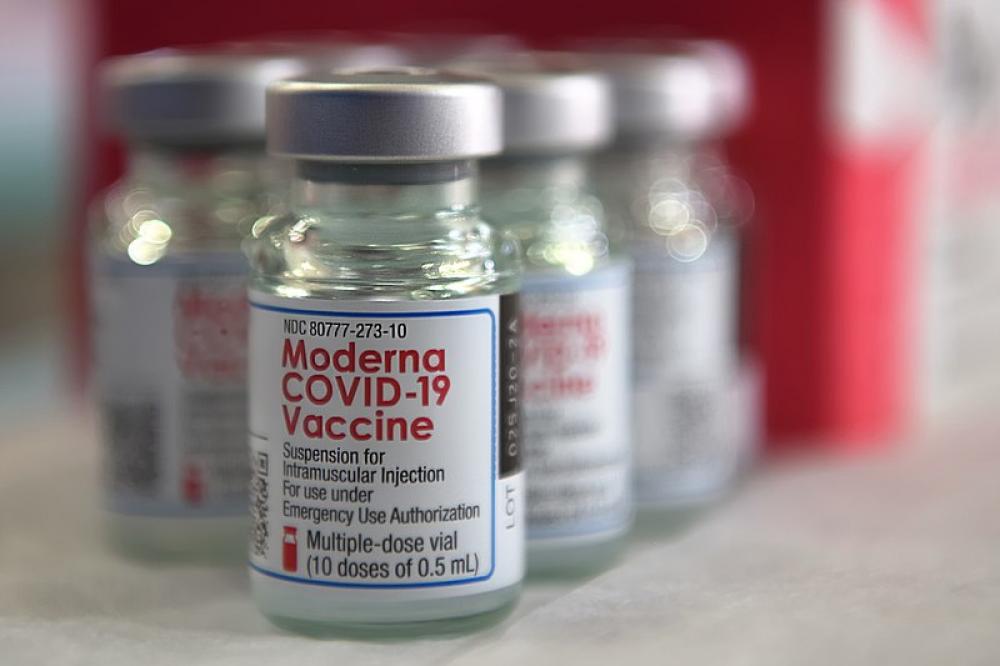 Johnson & Johnson Moderna
Authorities in the Maldives have given emergency use approval to Covid-19 vaccines of Moderna and Johnson & Johnson--both of them are already approved by the World Health Organization (WHO).
On the basis of technical advice from the National Pharmaceutical Board, the Maldives Food and Drug Authority (MFDA) authorized the use of the Moderna Covid-19 vaccine to be used in the country as the fifth vaccine approved for use, and Janssen (brand name of Johnson & Johnson) vaccine as sixth vaccines.
In a statement, the MFDA said, "the vaccinations may be administered to other categories and age groups based on availability and recommendations from medical professional groups, so long as they are monitored for a longer period of time and undergo routine check-ups in every three months."
According to the Maldivian rules, the authorization will only be valid for 60 days in an event that authorities revoke the state of public health emergency Maldives has been in, since 12 March 2020. Further use of the vaccine requires registration in compliance with the Medicines Regulation.

Currently, the Maldives have been using Asta-Zeneca, Sinopharm, Pfizer, and Sputnik-V vaccines in the country. However, the country is struggling to procure vaccines amid supply constraints.