Sri Lanka to order six million doses of Russian Sputnik V vaccines
South Asia Monitor/JEN | @justearthnews | 07 Apr 2021, 05:09 am Print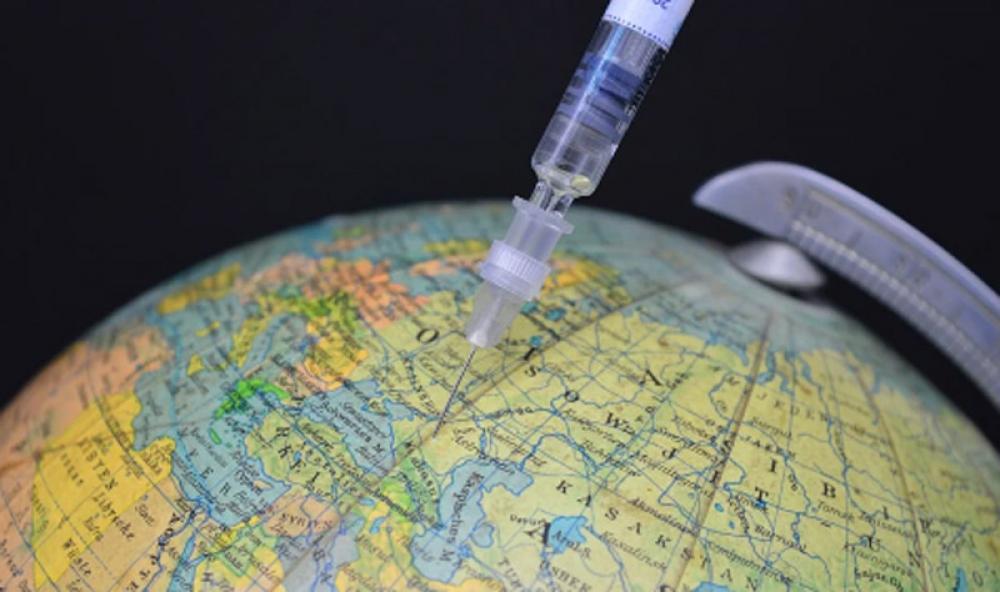 SriLanka
Authorities in Sri Lanka have decided to place an order for six million doses of Russian Sputnik V, reported Colombopage. This is in addition to the earlier order the government had placed in March for five million doses of the same vaccines.
The Sri Lankan cabinet on Monday approved a proposal to purchase six million doses of Sputnik-V at a cost of $9.5 per dose. However, the March order was agreed at a cost of $9.95 per dose.
The new proposal came after it became clear that Serum Institute of India (SII) might delay the delivery of Covishield to foreign countries. Sri Lanka has placed an order of 13.5 million Covishield.
Earlier, Sri Lanka had received 500,000 doses of Covishield as a gift from the Indian government. The island nation started its first phase of vaccination with the same stock.
China, too, has donated 600,000 doses of Sinopharm vaccines. However, the country is yet to start vaccinating its people with the Chinese vaccine. Also, the manner in which the emergency use approval was granted to it created controversy. Opposition parties in Sri Lanka corned the government, accusing it of coercing the National Medicines Regulatory Authority in giving approval to the Sinopharm vaccine.