Pioneer of work in women's reproductive health appointed head of UN Population Fund
JEN | @@justearthnews | 04 Oct 2017 Print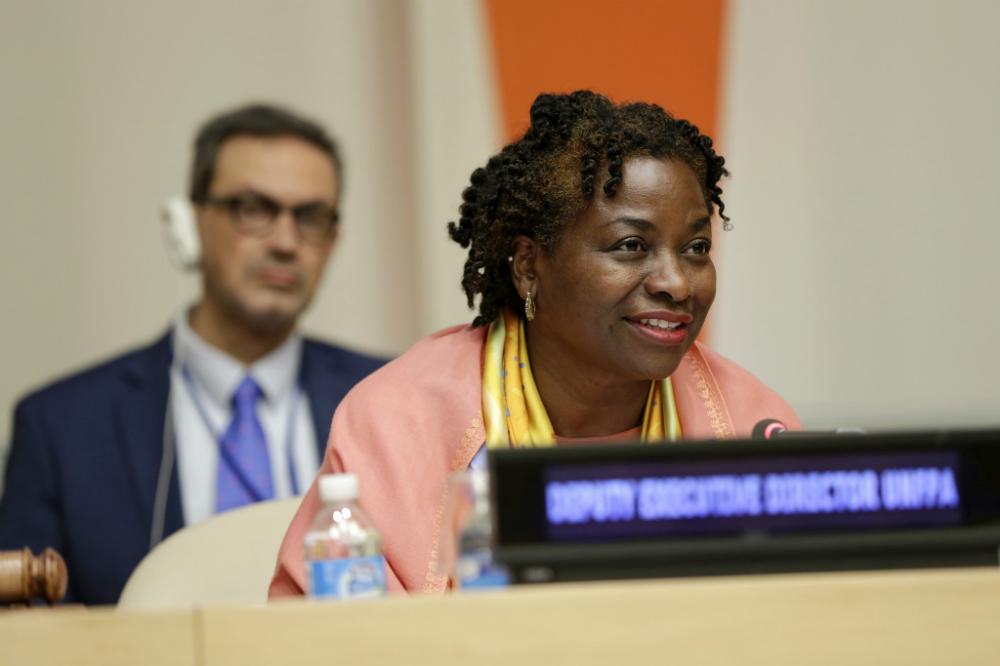 New York, Oct 4(Just Earth News): United Nations Secretary-General António Guterres on Tuesday appointed Natalia Kanem of Panama to head the UN's women's health agency.
In making the announcement, UN spokesperson Stéphane Dujarric highlighted that Dr. Kanem "brings to the position more than three decades of strategic leadership and management in the fields of medicine, public health, international peace and development, human rights and social justice."
Currently serving as the agency's Acting Executive Director, the new Under-Secretary-General is the fifth Executive Director of the UN Population Fund (UNFPA). Prior to that, she was the UNFPA's Deputy Executive Director for Programmes and earlier, its Representative in Tanzania.
She started her career in academia with the Johns Hopkins and Columbia University schools of medicine and public health.
While serving as a Ford Foundation Officer from 1992 to 2005, Dr. Kanem helped pioneer work in women's reproductive health and sexuality, in particular through her position as the representative for West Africa. She then served at the Foundation headquarters, becoming Deputy Vice-President for its worldwide peace and social justice programmes in Africa, Asia, Eastern Europe, Latin America and North America.
Photo: UN Women/Ryan Brown
Source: www.justearthnews.com