Environment/Science
Environment/Science
Pakistan: Death due to flood touches 1,162
Just Earth News | @justearthnews | 31 Aug 2022, 03:47 am Print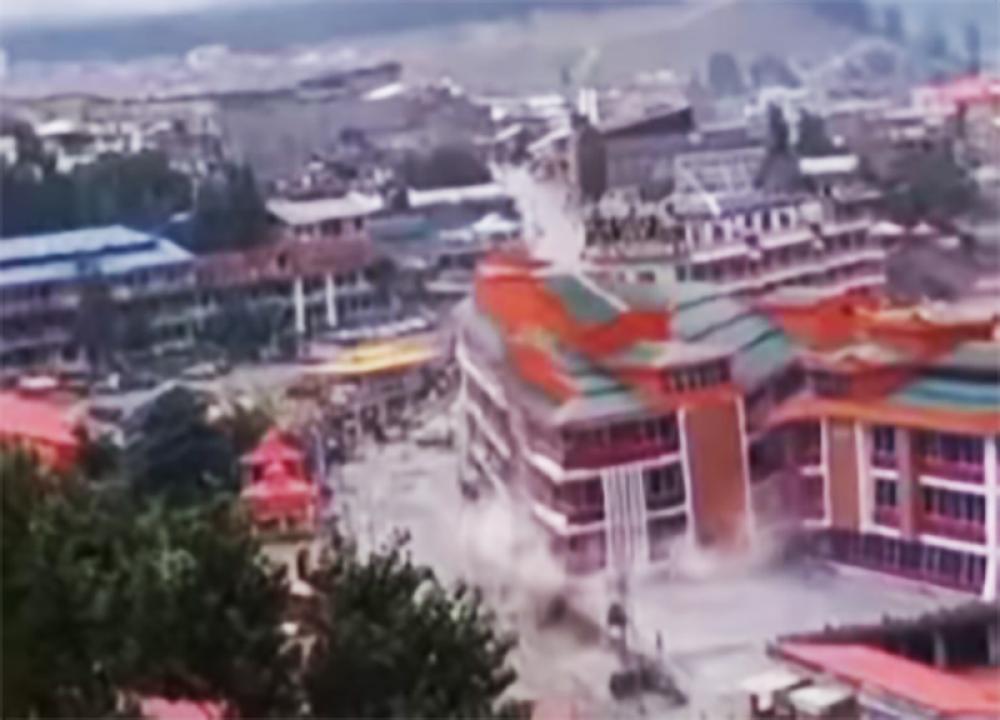 Pakistan Floods
Islamabad: The death toll due to the ravaging flood in Pakistan has touched 1,162 on Wednesday, media reports said on Wednesday.
More than a million people have been hit by the flood in Sindh's Dadu region.
According to the daily report by the National Disaster Management Authority (NDMA), more than 3,500 people have been injured so far since June 14, reports Dawn News.
In the past 24 hours, 1,941 people were injured and 36 people died due to deluge.
Dadu Deputy Commissioner Syed Murtaza Ali told Dawn News that 1.2 million people had been affected and displaced in the district.
The water level is rising in the Main Nara Valley (MNV) drain in Khairpur Nathan Shah and Johi talukas which are located at a distance of 8km from Dadu city, he said.
It is feared if the water level continues to rise in the MNV drain, Dadu city will be severely impacted, he said.