Environment/Science
Environment/Science
US to help Sri Lanka improve plastic waste management
South Asia Monitor/JEN | @justearthnews | 24 Apr 2021, 01:54 pm Print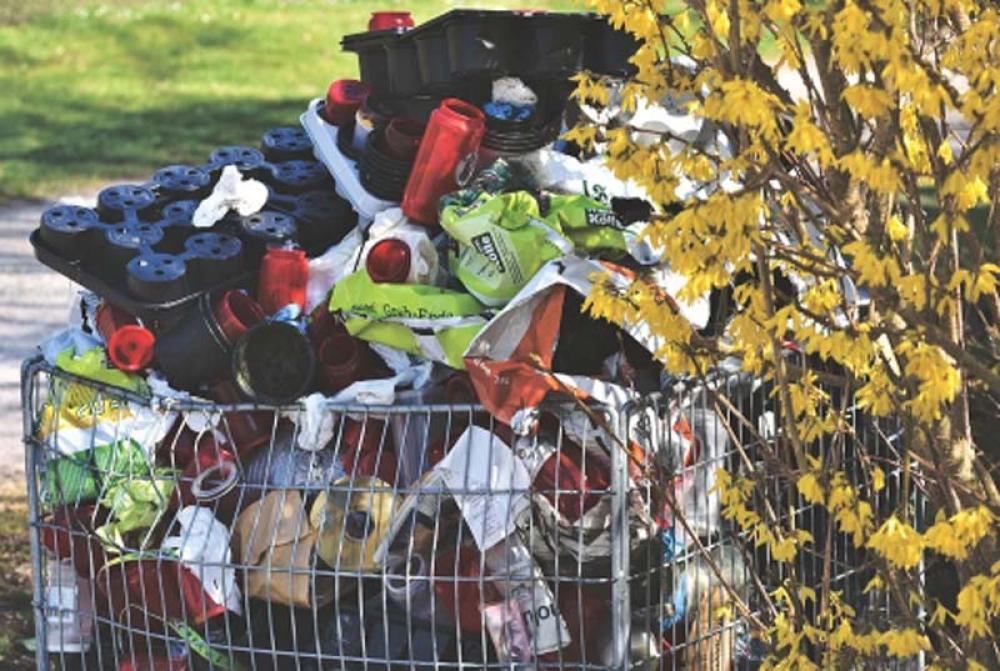 US-Sri Lanka
Washignton: The United States will provide funds to Sri Lanka to improve its plastic waste management system, to reduce waste flows to the ocean, reported Economynext. The funds will come through USAID.
"National and local coordination, enduring partnerships, community engagement, and localized solutions are key to reversing the impact of pollution and environmental degradation," US Ambassador to Colombo Alaina Teplitz, was quoted as saying by Economynext.
The grants would be provided through a public-private partnership under the program "Clean Cities Blue Ocean."
Earlier, the Ceylon Chamber of Commerce and Public Law Foundation was funded by USAID to test and implement new solid waste management plans.
"The Clean Cities, Blue Ocean program incorporates the principles and will help Sri Lankans build sustainable solutions to protect the precious ocean that surrounds us," the US envoy said.
The Ceylon Chamber of Commerce will start a pilot project under which local manufacturers would be encouraged to take responsibility for the environmental impacts of their produce. Awareness campaigns, with the help of the national and local government, will also be incorporated into the program.
Campaigns will be programmed to increase awareness of the negative impact of plastic pollution on the ocean.