Environment/Science
Environment/Science
7.5 earthquake hits near Alaska coast, triggers tsunami warning
Just Earth News | @justearthnews | 19 Oct 2020 Print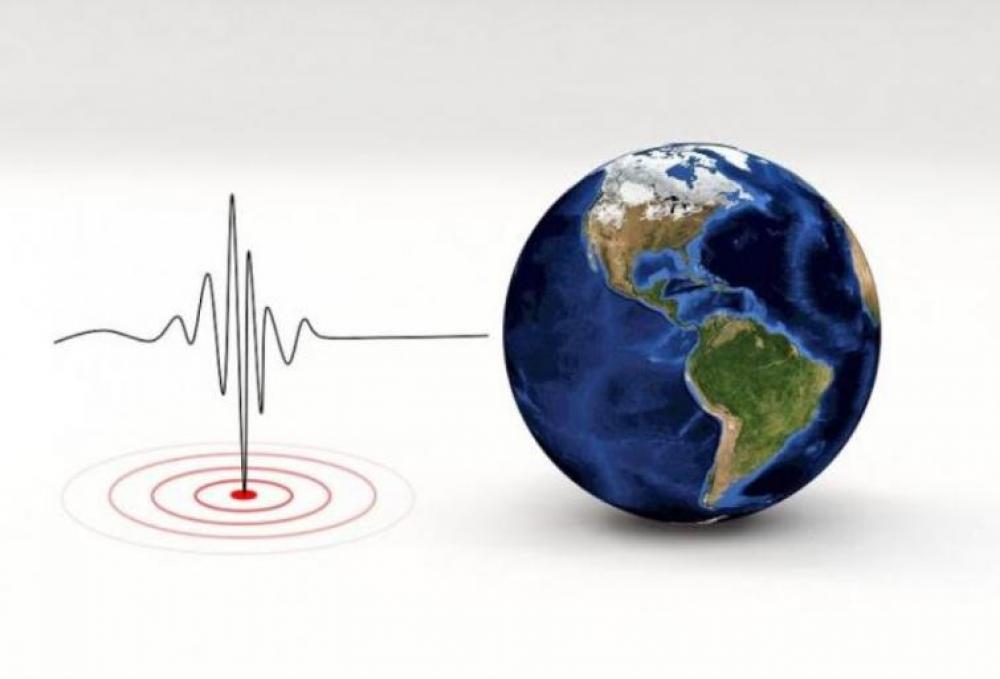 Los Angeles: An earthquake measuring 7.5 on the Richter Scale hit the coast of near Sand Point, Alaska and even triggered small tsunami waves, media reports said.
However, no casualty or damage to property has been reported so far.
Scott Langley of the National Tsunami Warning Center told CNN the tsunami sent two waves, each measuring 130 centimeters (4 feet, 3 inches) high. But observers onshore reported the waves appeared to be 1.5 feet (45.7 centimeters) and 2 feet (61 cm) over high tide.
The earthquake was at a depth of 40.1 kms, the USGS website said.
A tsunami warning had been issued after the earthquake struck but it was downgraded to an advisory Monday afternoon, reports CNN.