Environment/Science
Biodiversity
Three rhino poachers apprehended near Kaziranga
13 Jul 2015, 06:06 am Print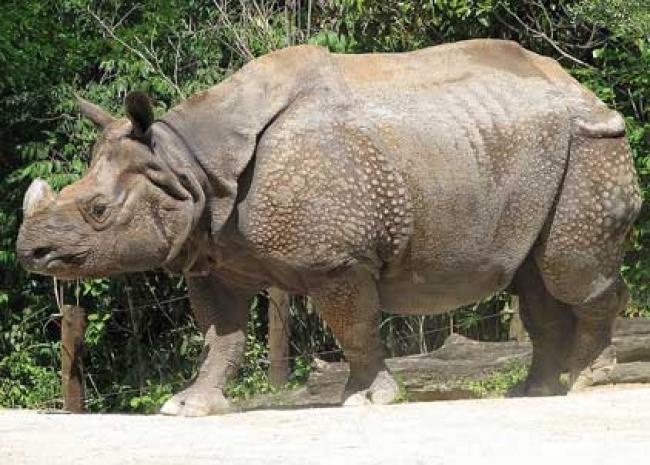 Guwahati, July 12 (JEN) : Three rhino poachers were apprehended by Special Task Force (STF) near Kaziranga National Park (KNP) of Assam on Saturday, officials said on Sunday.
Assam police CPRO Rajib Saikia said that the poachers were nabbed from a area under Burhapahar forest range under Jakhalabandha police station in Nagaon district on Saturday and they were identified as Gopi Rongpi, Latu Routia and Dhangsa Orang.
"The poachers were involved in the rhino killing on June 28 in the national park, " a top forest official said.
On other hand, Assam forest minister Atuwa Munda has instructed to the forest officials to take stern action against poachers and necessary steps to protect wild animals.
Poachers had killed at least 18 one horned rhinoceros in the state in this year so far.
(Reporting by Hemanta Kumar Nath)