Environment/Science
Biodiversity
Assam: Poacher killed in Pobitora Wildlife Sanctuary
22 May 2015, 03:36 pm Print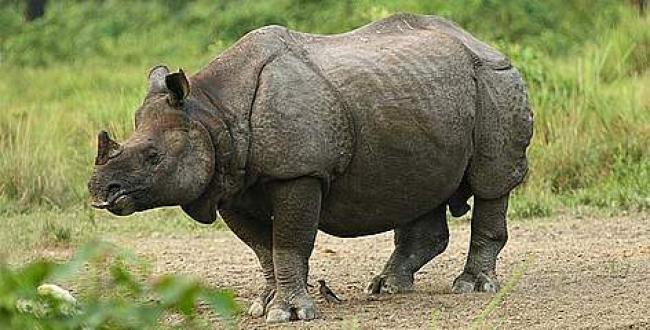 Guwahati, May 22 (JEN): A poacher was killed and two others were apprehended by Assam Forest Protection Force (AFPF) personnel in Assam's Pobitora Wildlife Sanctuary on Friday, officials said.
The killing poacher was suspected to have come from Nagaland.
A poacher gang entered the wildlife sanctuary to kill rhinos and take away it's horn on Thursday night.
They had to face with Forest Protection Force personnel in the wee hours of Friday.
"The poachers had started fire upon security personnel and exchanged heavy rounds of bullet in which a poacher was killed on spot and security personnel had nabbed two others of the gang, "a top forest official said.
Other members of the poacher gang had managed to flee from the area.
A rifle and several rounds of ammunition and other items were recovered in possession from them. Assam has lost at least 18 one horned rhinoceros in this year so far which were poached.
(Reporting by Hemanta Kumar Nath)