Economy
World / Countries / MNCs
China's Huawei seeks to lead 5G boom in Africa amid ban in Europe, US
Just Earth News | @justearthnews | 10 Nov 2022, 12:11 am Print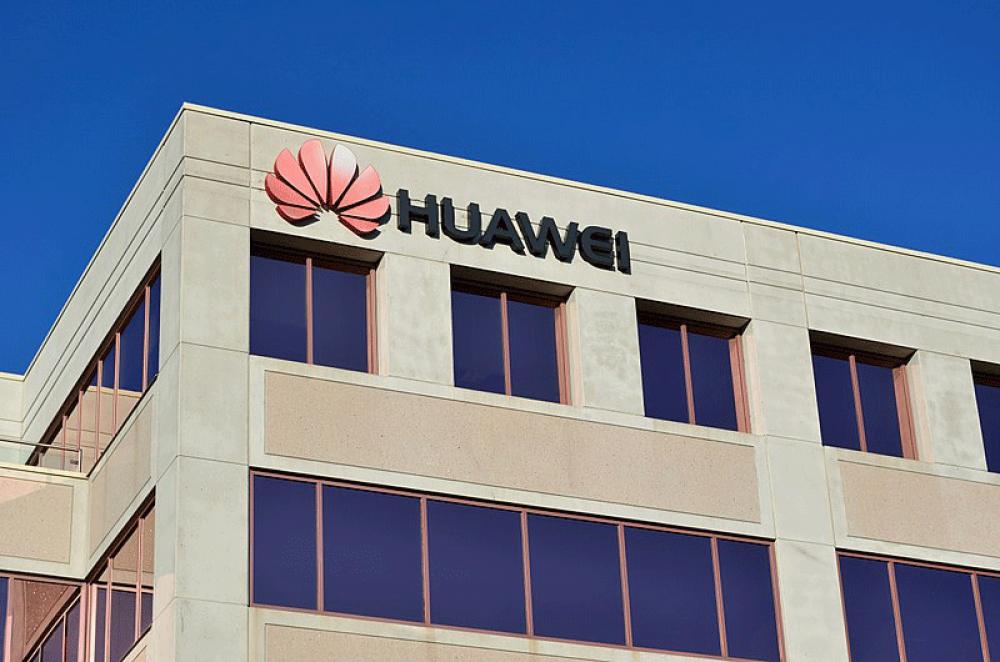 Huawei
File Raysonho @ Open Grid Scheduler / Grid Engine via Wikimedia Commons
Beijing: Chinese smartphone maker Huawei Technologies Co is trying to further increase its investments for "digital transformation" in Africa, amid bans faced in Europe and the US.
With an aim to make its mark in Africa, Huawei hosted dozens of industry executives and regulators from the continent for a 5G summit in Bangkok.
"As the third wave of the global 5G market, Africa will open the 5G era in 2023," Benjamin Hou, president of Huawei's northern Africa business, told the first Africa 5G summit as quoted by The South China Morning Post.
Held in the Thai capital on October 24, the event was seen as a platform to draw African countries to 5G technology powered by Shenzhen-based Huawei.
"Huawei will further increase its investment in Africa to support the steady development of 5G to facilitate digital transformation in the region," Hou said.
"In Africa, for Africa, Huawei will continue to deepen cooperation with industry partners to support customers' business success in the 5G era," Hou said.
Huawei has already built massive information and communications technology (ICT) infrastructure across Africa but faces challenges in the United States and other Western countries in the northern hemisphere over security concerns.
The Trump administration banned tech exports to Chinese companies including Huawei, ZTE Corp, and China Telecom over alleged ties to Chinese military or surveillance networks, and lobbied allied nations to do the same.
President Joe Biden took his predecessor's restrictions forward last year, signing a law to block Chinese companies including Huawei, South China Morning Post reported.