Economy
World / Countries / MNCs
Facebook's parent company Meta may begin large scale layoff this week: Reports
Just Earth News | @justearthnews | 06 Nov 2022, 08:46 pm Print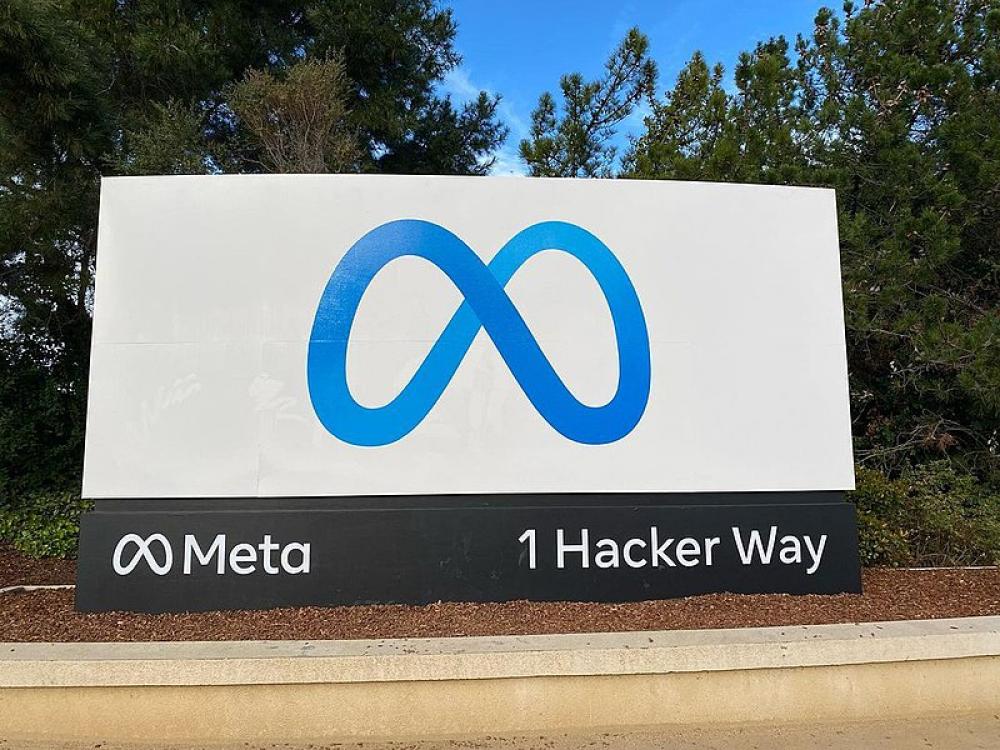 META
California: Social media giant Facebook's parent company Meta Platforms Inc is planning to begin large-scale layoffs this week, media reports said on Monday.
The layoffs are expected to affect many thousands of employees and an announcement is planned to come as soon as Wednesday, people familiar with the matter told The Wall Street Journal.
Meta reported more than 87,000 employees at the end of September. Company officials already told employees to cancel nonessential travel beginning this week, the people said.
This planned layoff, if executed, will be the first broad head-count reductions to occur in the company's 18-year history.
A spokesman for Meta declined to comment, referring to Chief Executive Mark Zuckerberg's recent statement that the company would "focus our investments on a small number of high priority growth areas."
"So that means some teams will grow meaningfully, but most other teams will stay flat or shrink over the next year," he said on the company's third-quarter earnings call on Oct. 26 as quoted by The Wall Street Journal. "In aggregate, we expect to end 2023 as either roughly the same size, or even a slightly smaller organization than we are today."