Economy
World / Countries / MNCs
IMF says its funds for Afghanistan is 'on hold'
Just Earth News | @justearthnews | 21 Sep 2021, 01:17 pm Print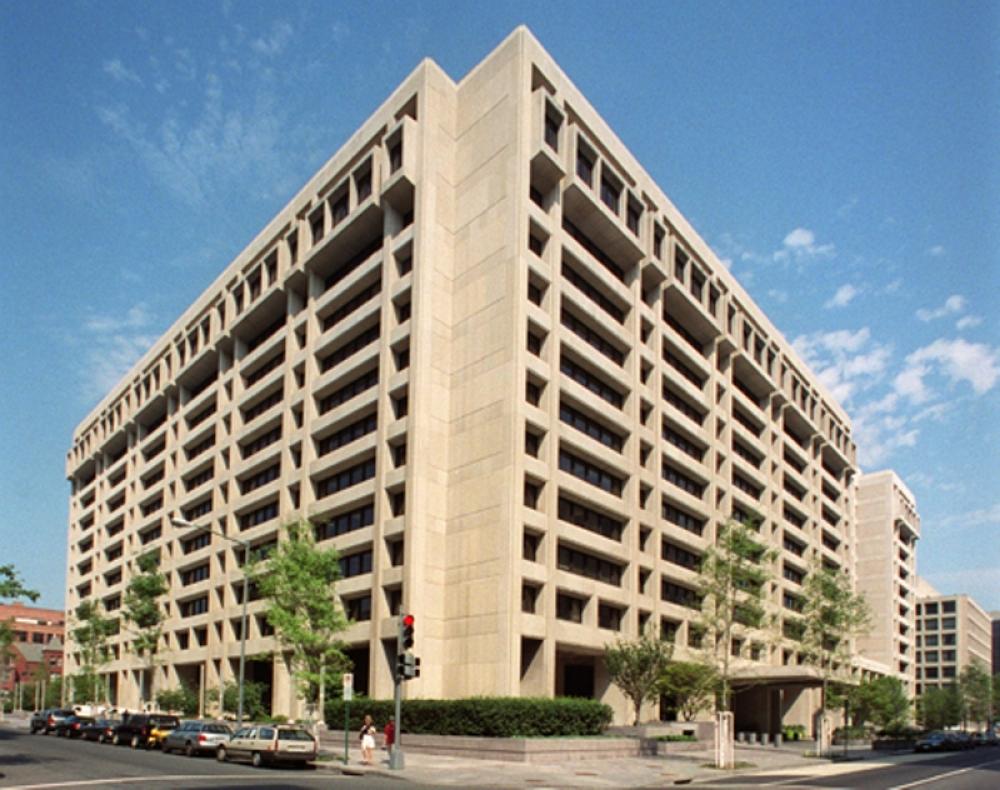 IMF
The International Monetary Fund (IMF) recently announced a $650 billion Special Drawing Rights (SDR) allocation for member countries but Afghanistan, a nation now controlled by Taliban, will not be allowed to access the fund, media reports said.
According to IMF, the SDR allocation, which was made on August 23rd, will benefit all IMF members and will address the long-term global need for reserves and foster the resilience and stability of the global economy, reports Tolo News.
IMF spokesman Gerry Rice said on Thursday at a press conference that Afghanistan will not have access to this grant because of the uncertainty over Afghanistan's government.
"Our engagement with Afghanistan has been suspended until there is clarity within the international community on the recognition of the government," Rice was quoted as saying by Tolo News.
"We're guided by the international community in terms of the recognition of the government in Afghanistan, and we don't have that," Rice said.
"So, the IMF program there, which you asked about, has been put on hold. And again, as we said last month, the country cannot access IMF resources, SDRs and so on at this point. But again, I want to say that we stand ready to work with the international community to advocate for urgent actions to stall a looming humanitarian crisis," said Rice.